Beautyworld Japan Fukuoka is held in one of the leading business cities in Japan, Fukuoka, as a key event of the beauty & spa industries in the region.
Beautyworld Japan Fukuoka will be lifting the curtain to welcome all professional buyers, estheticians, nail artists and beauticians. The latest products, techniques and knowledge are about to be unveiled onsite. Come discover the latest in Japanese beauty!
2020 Show photo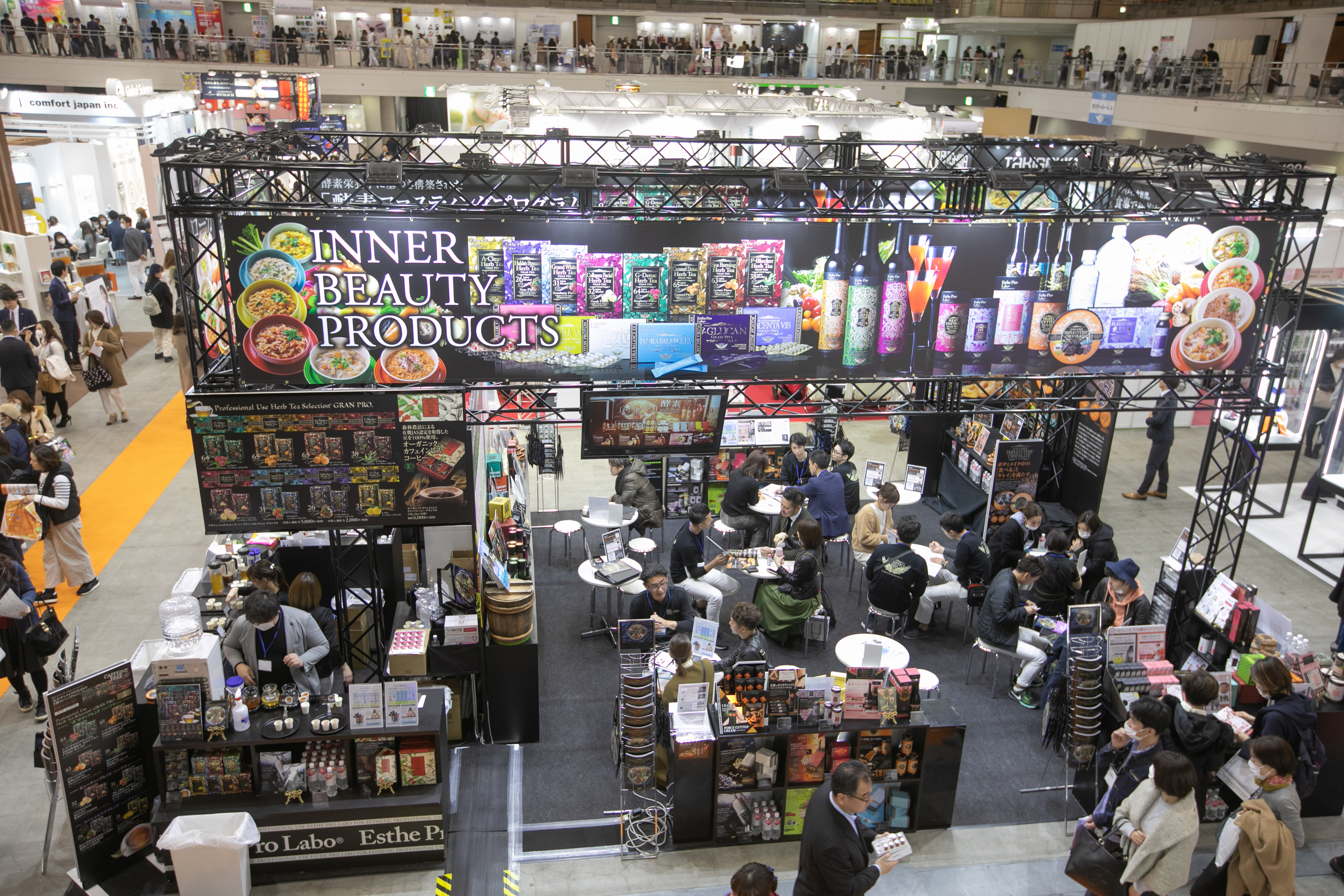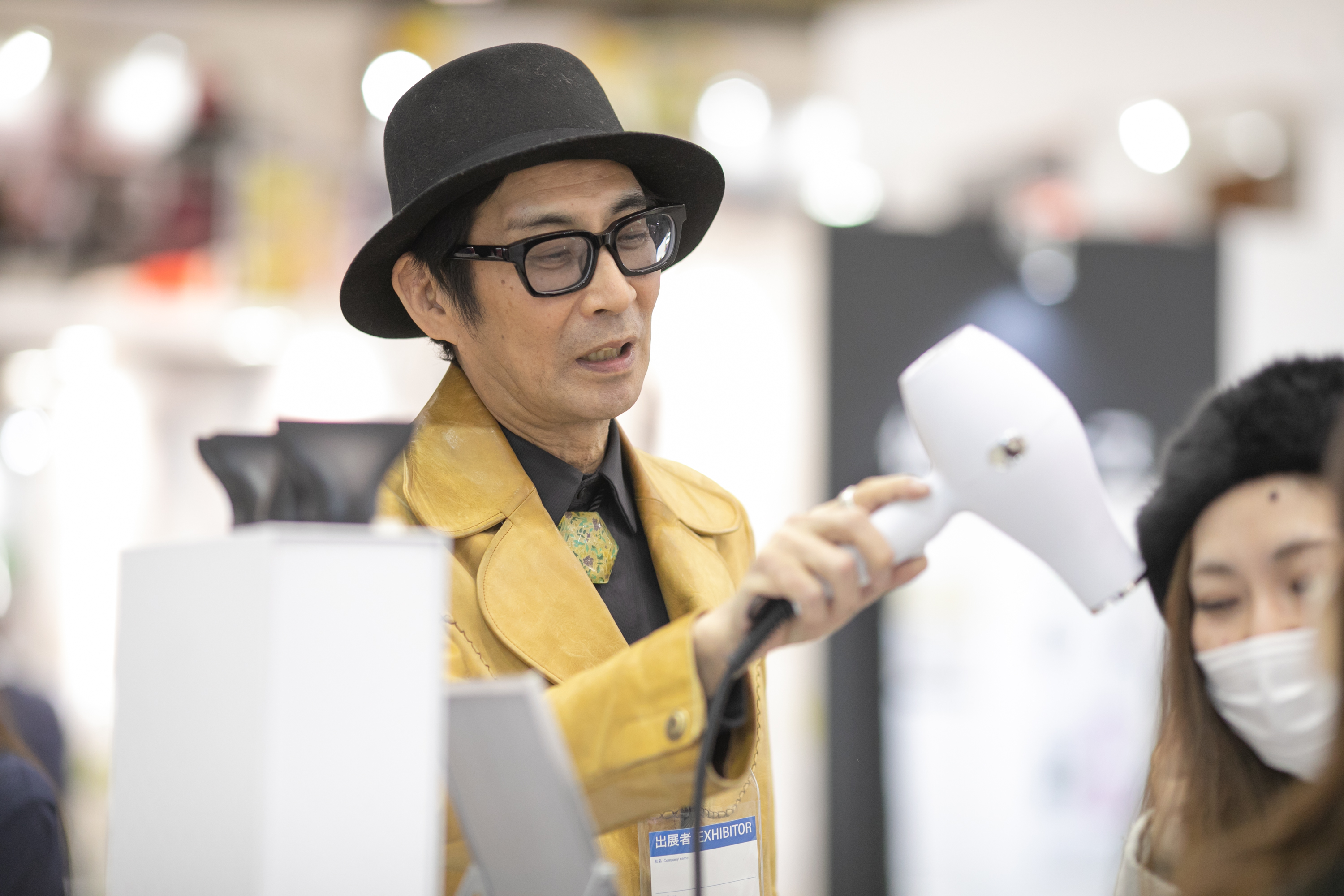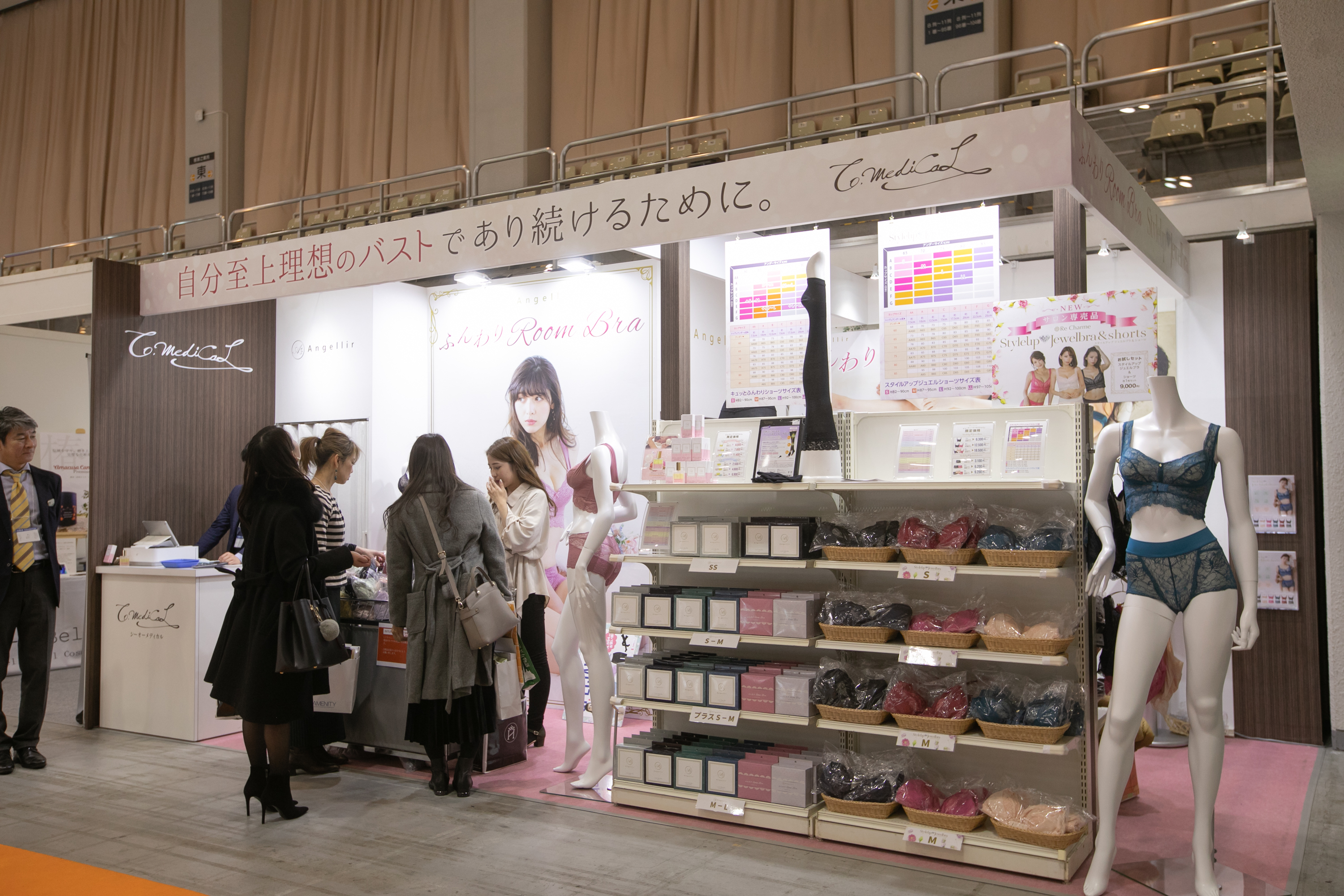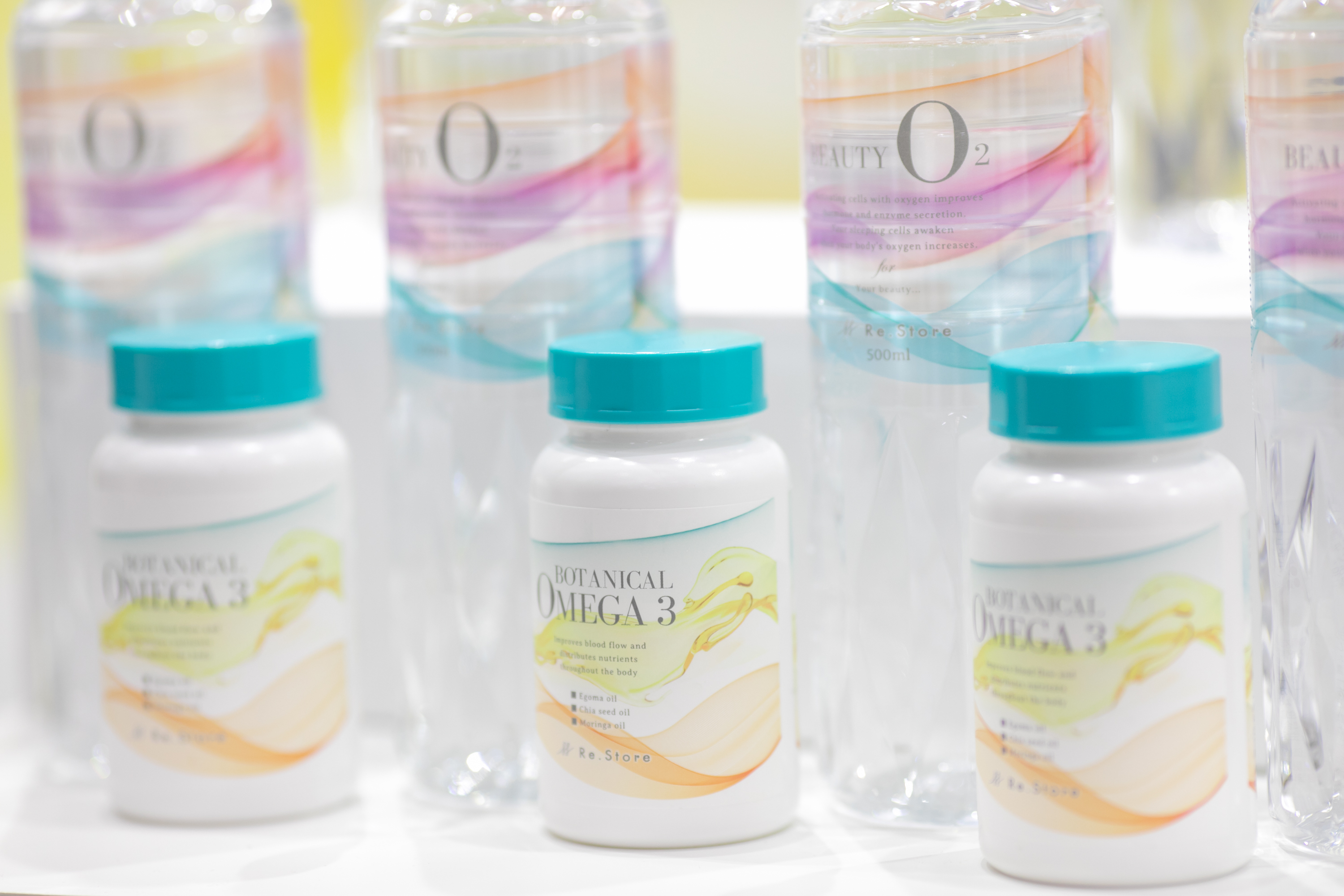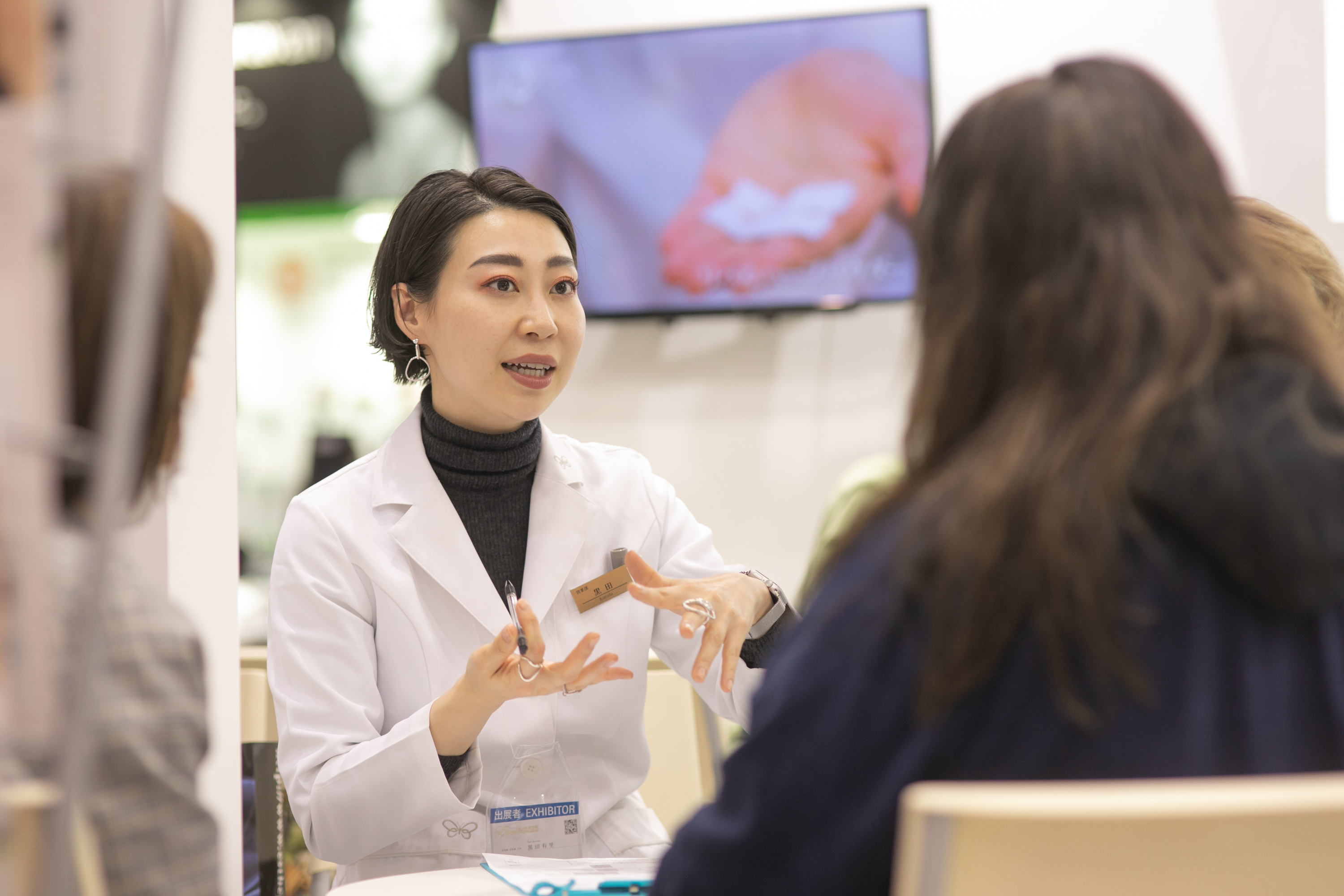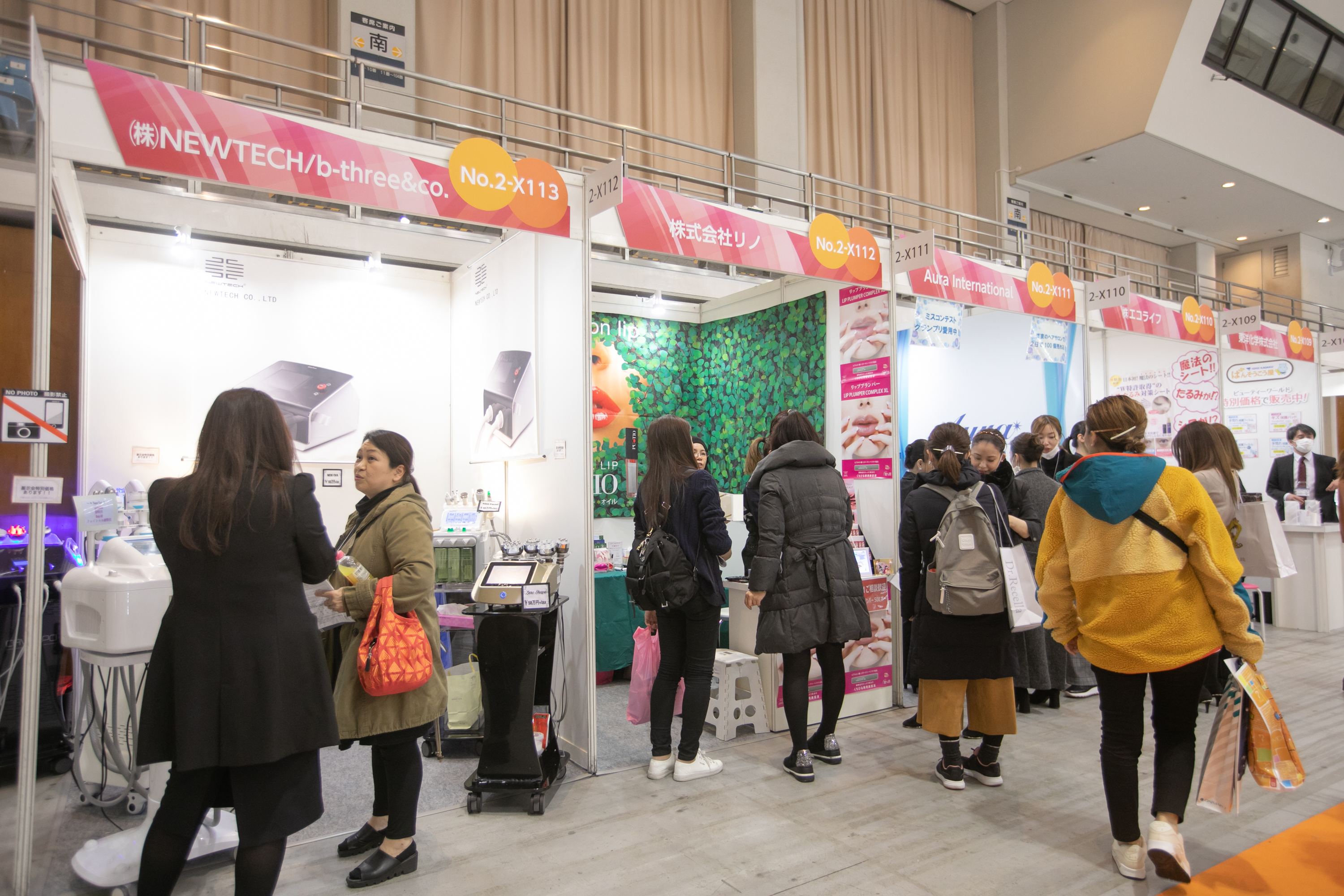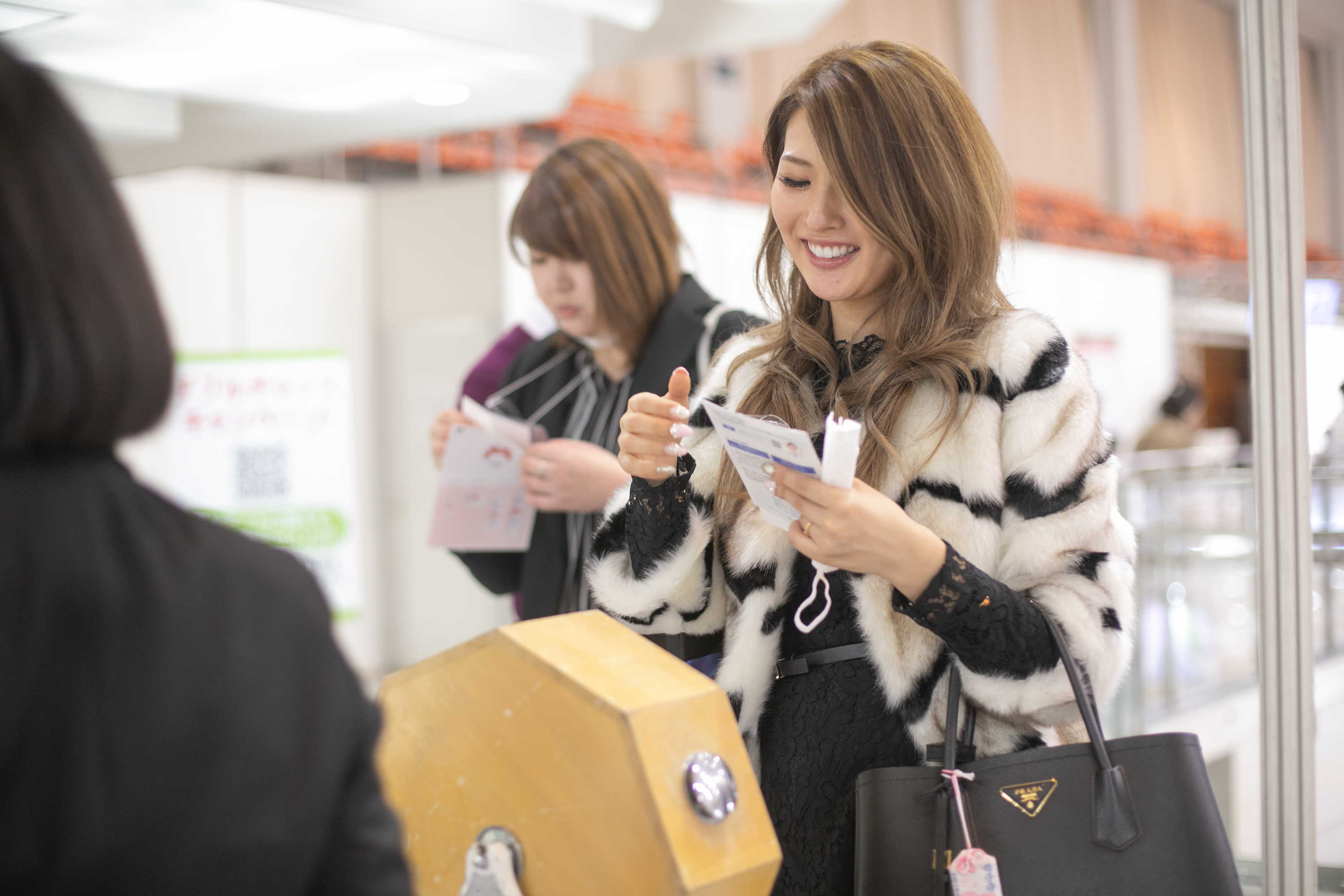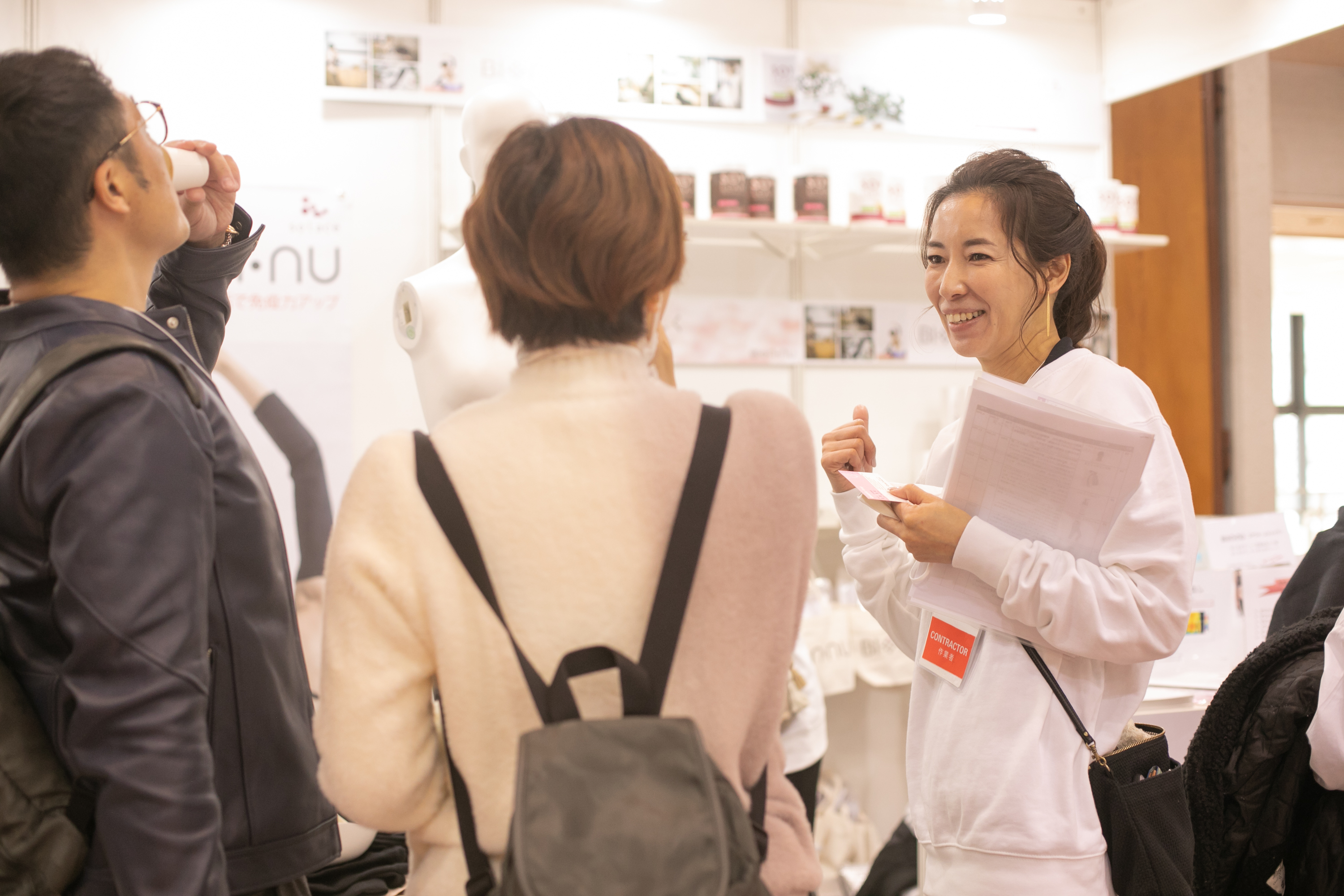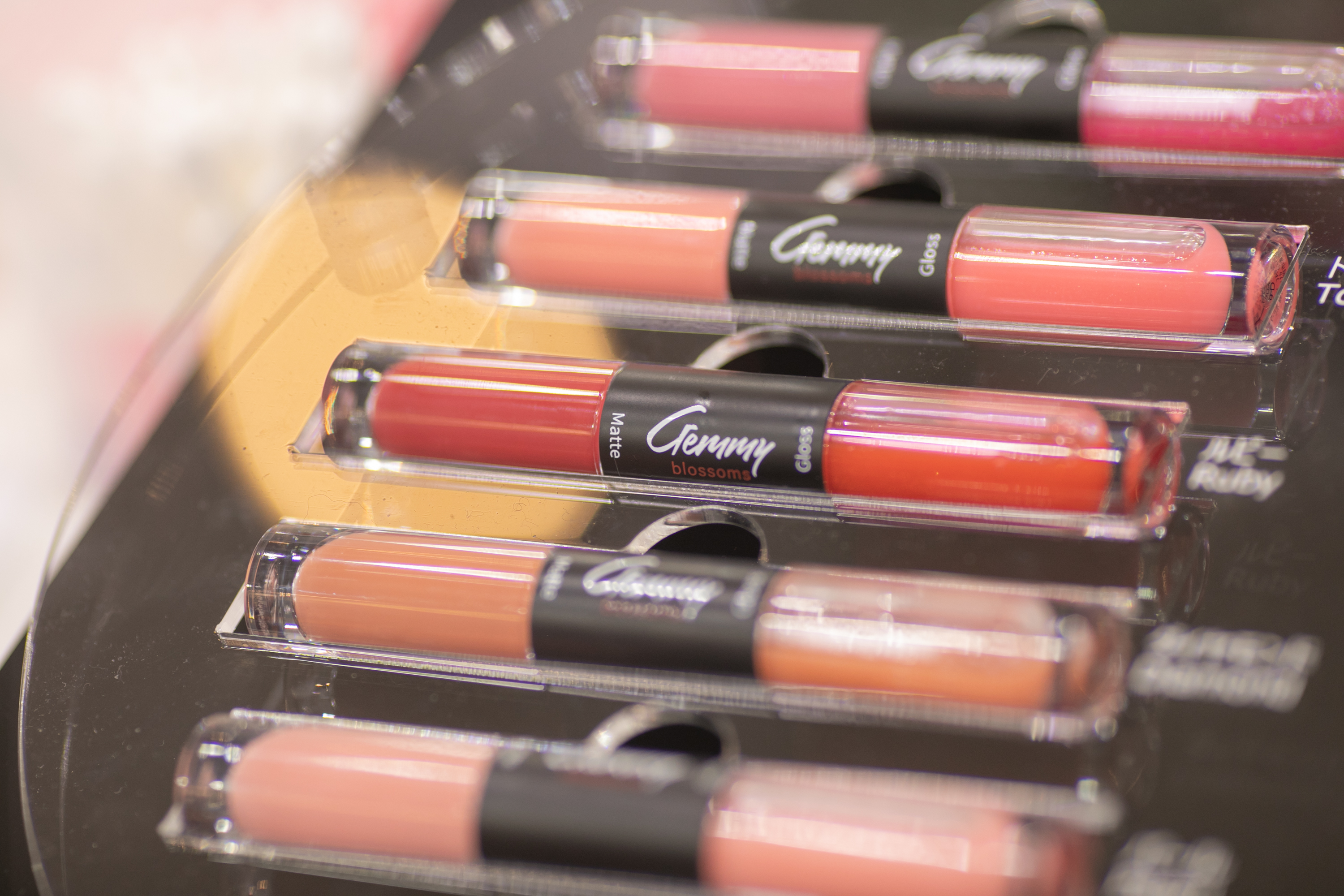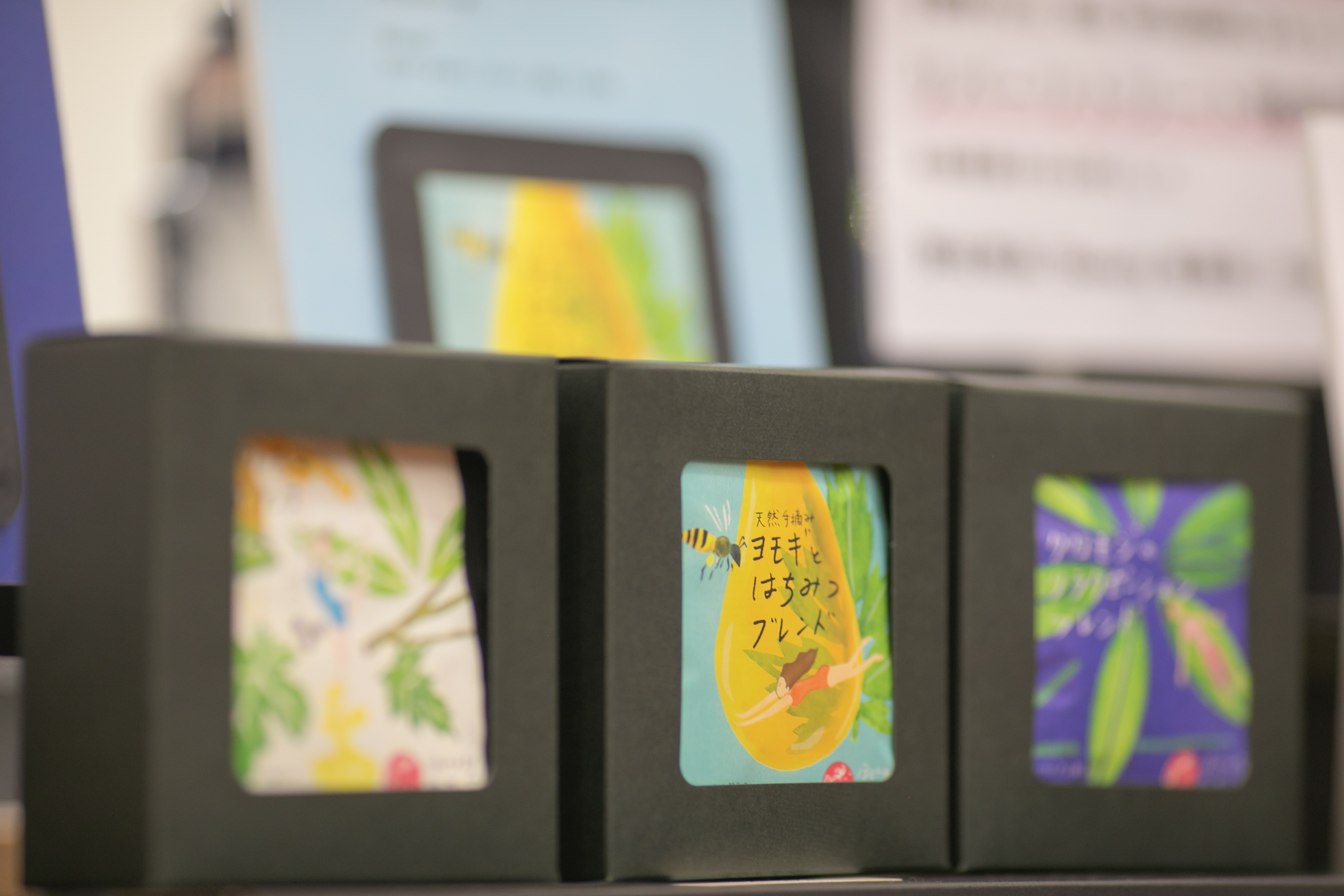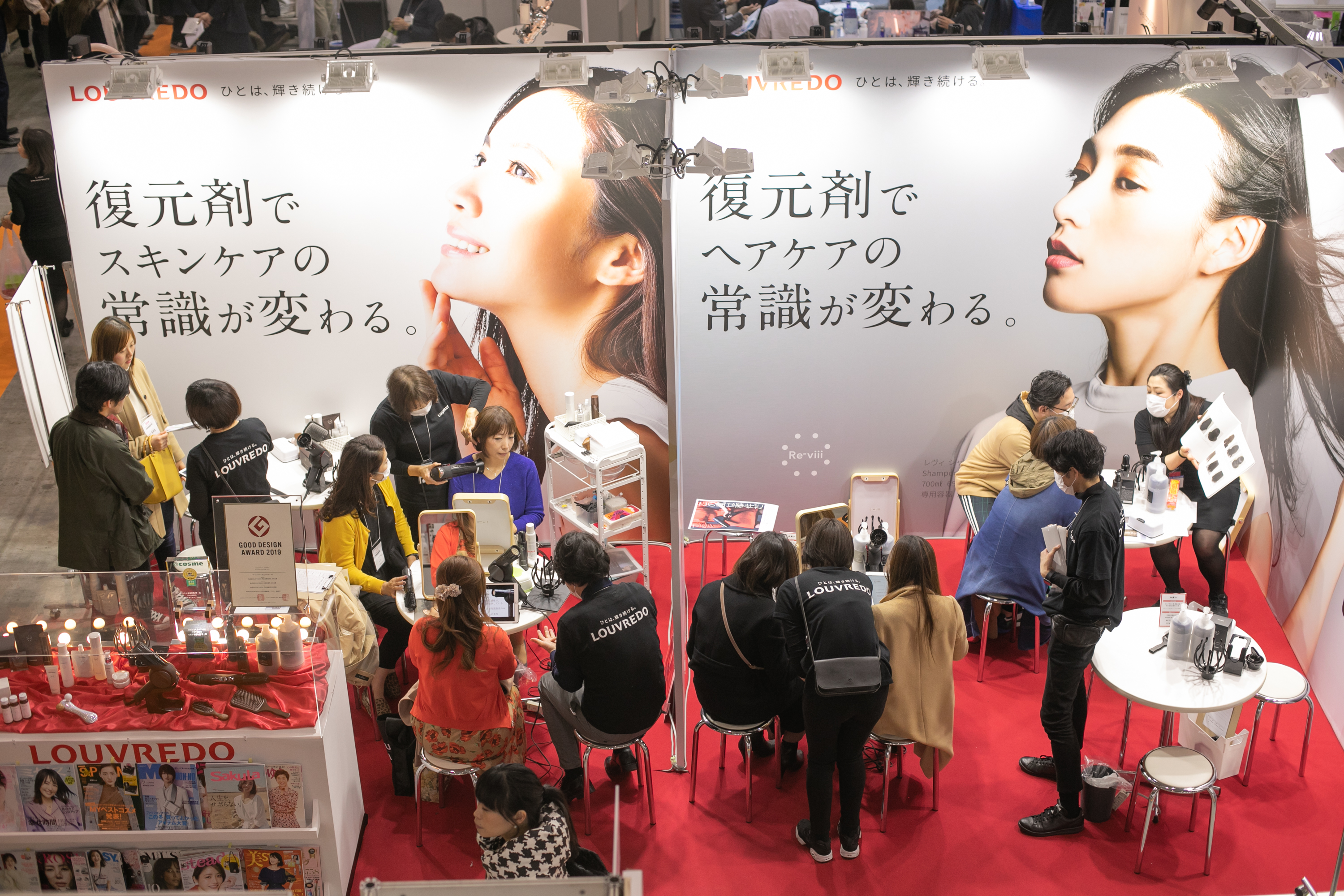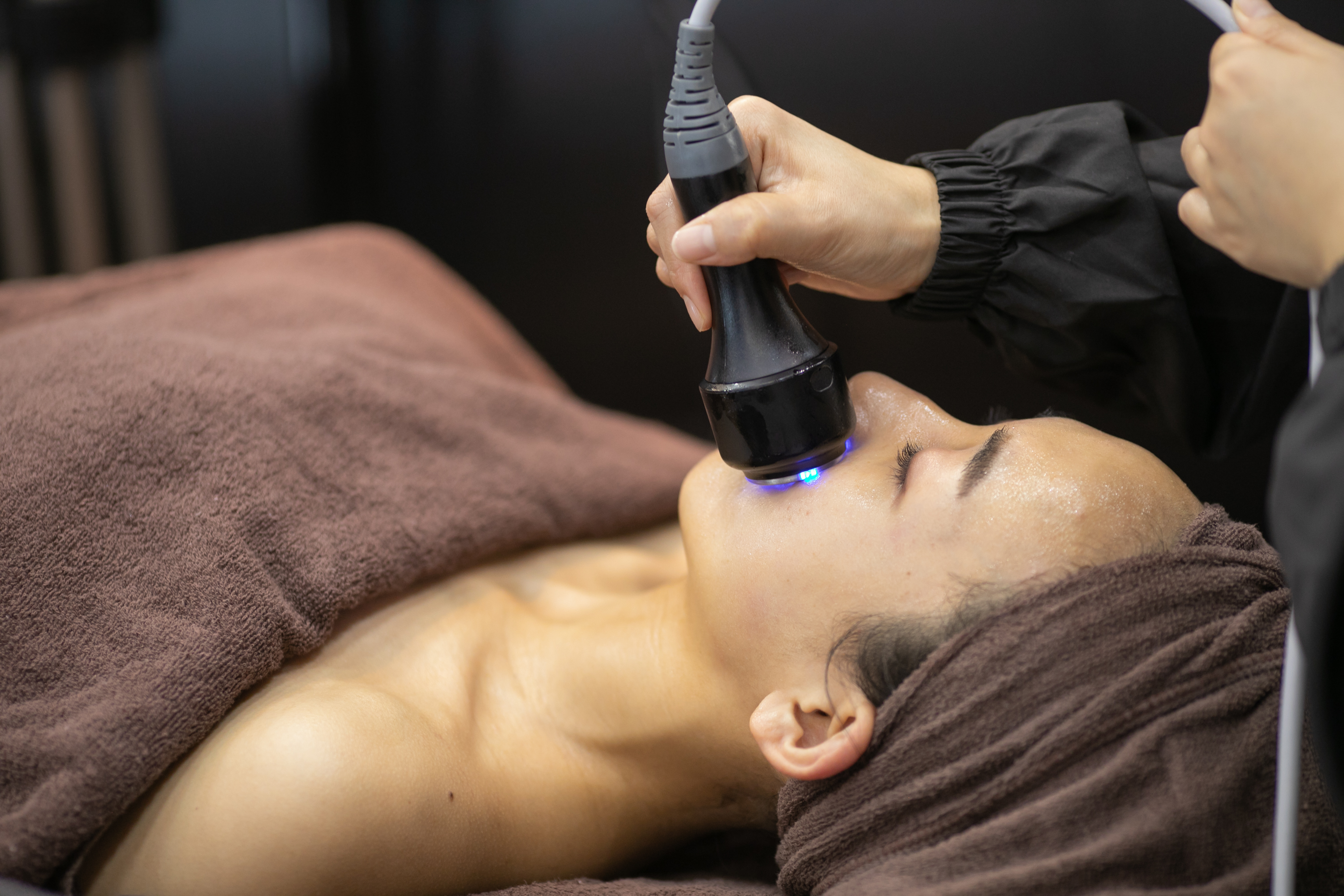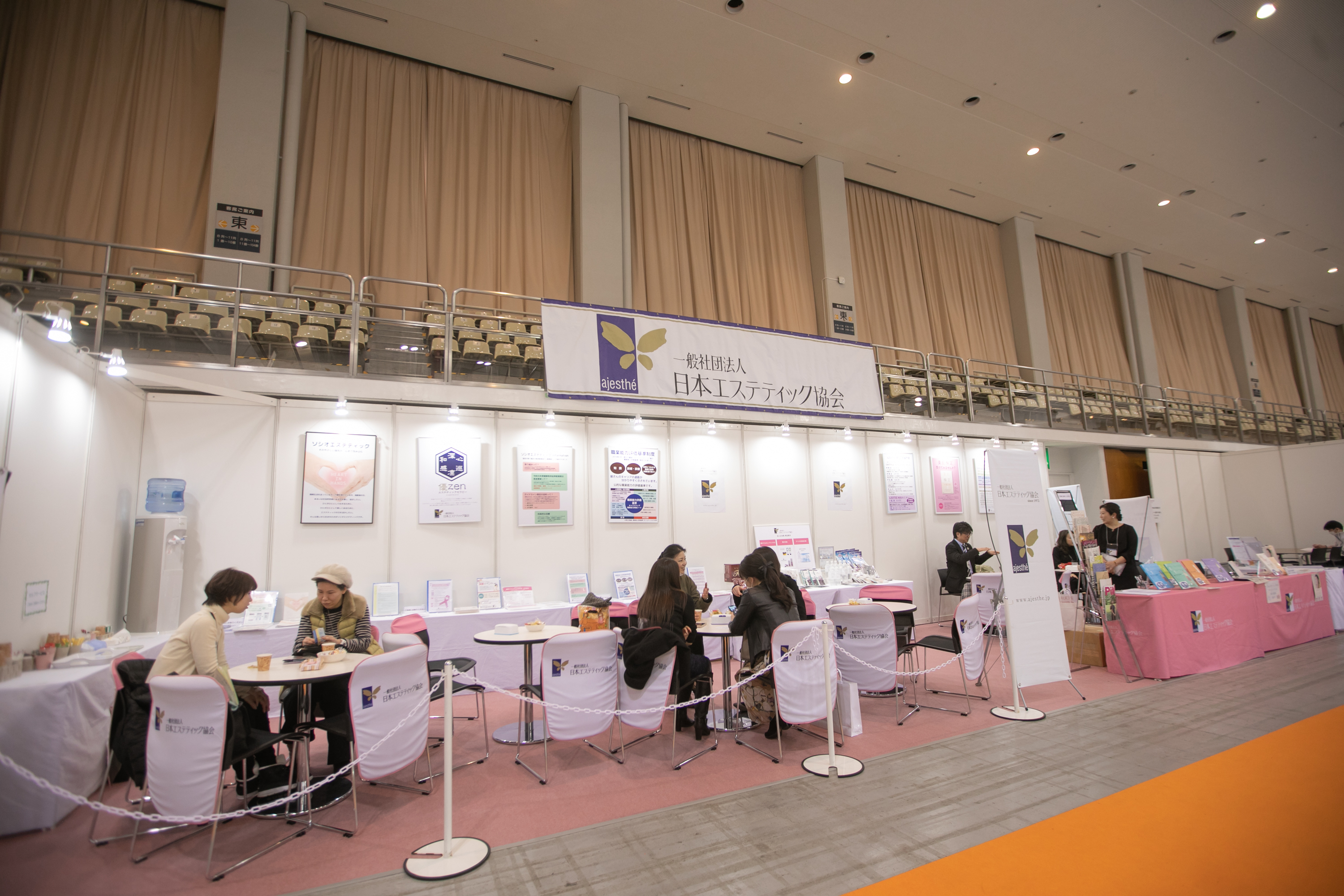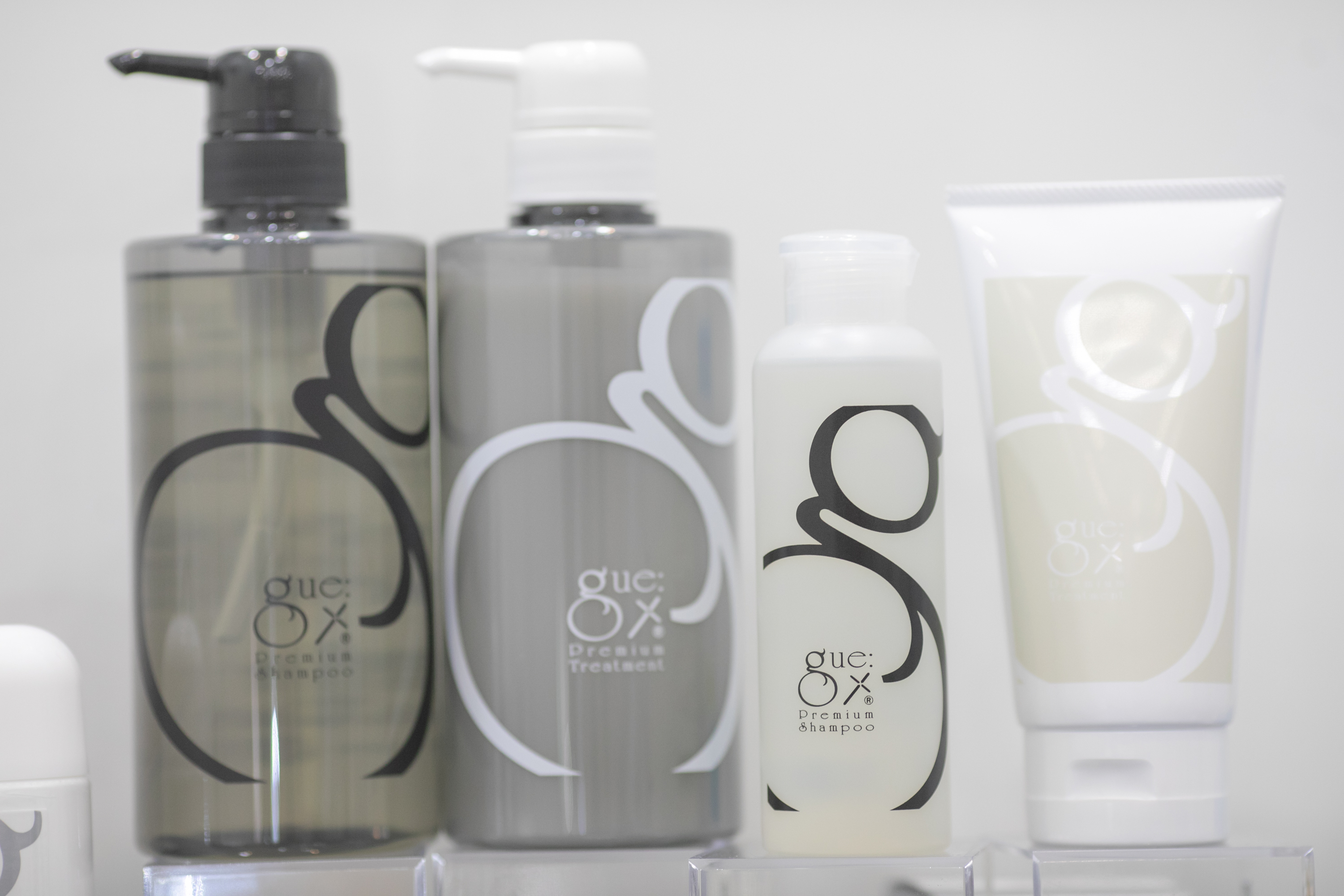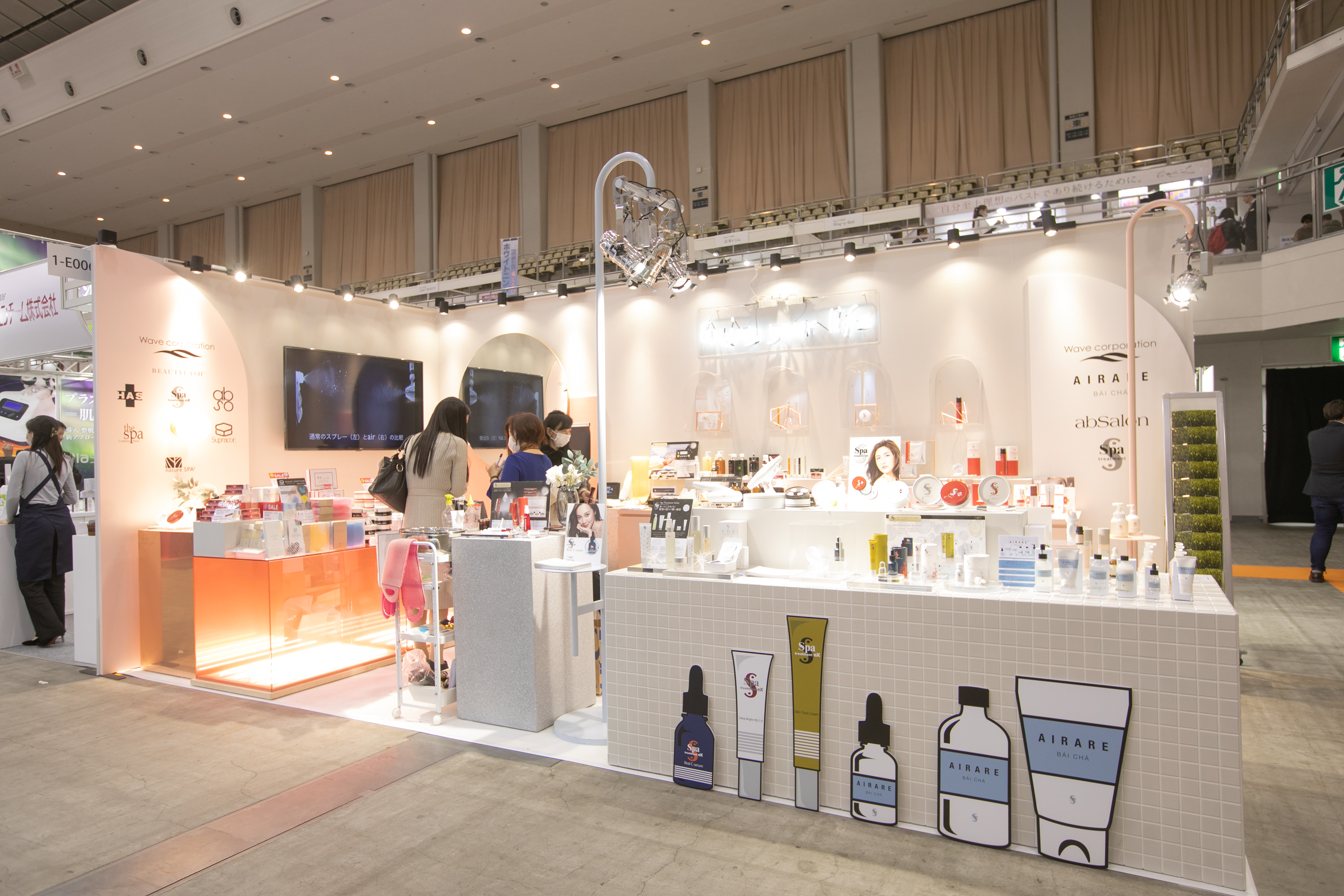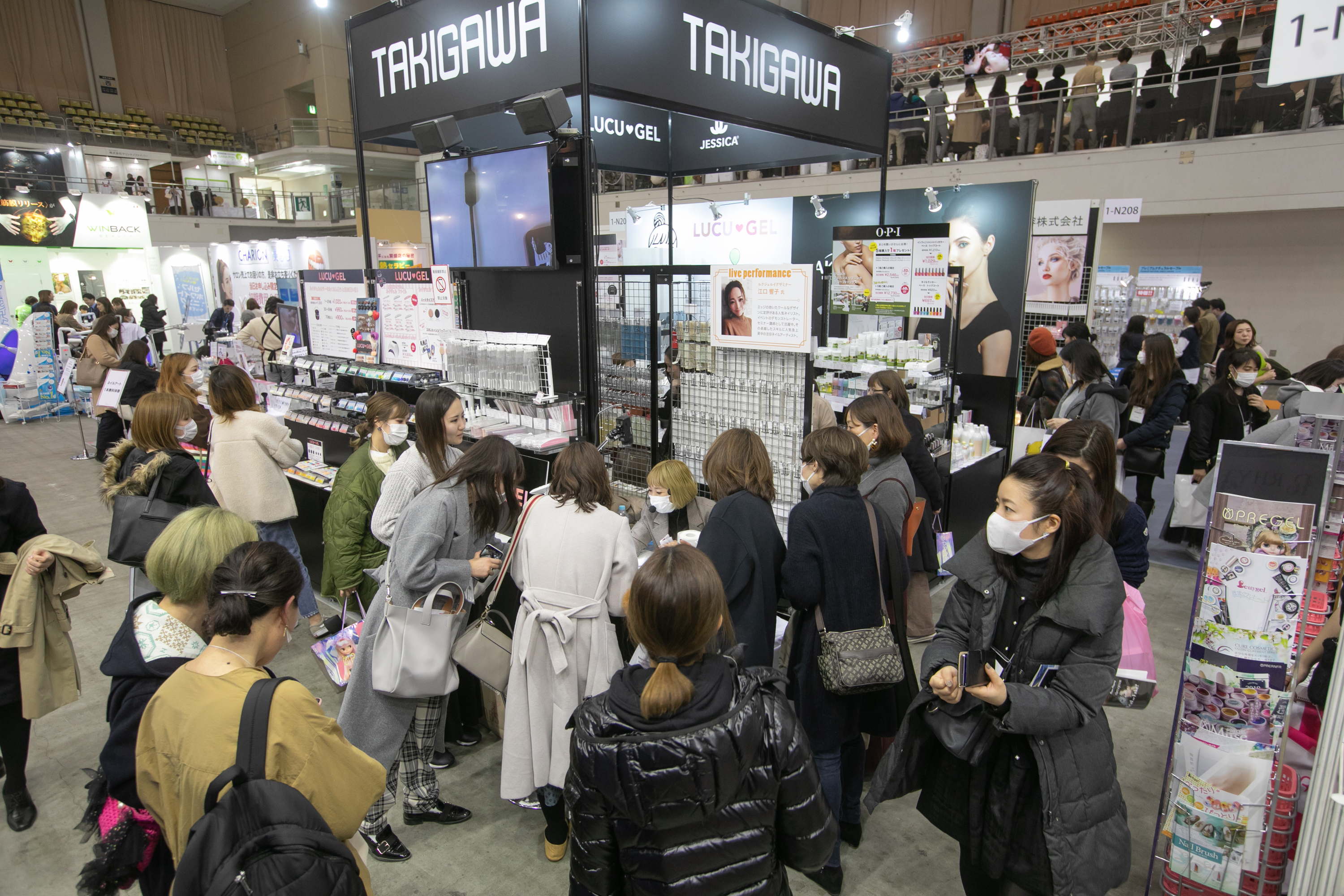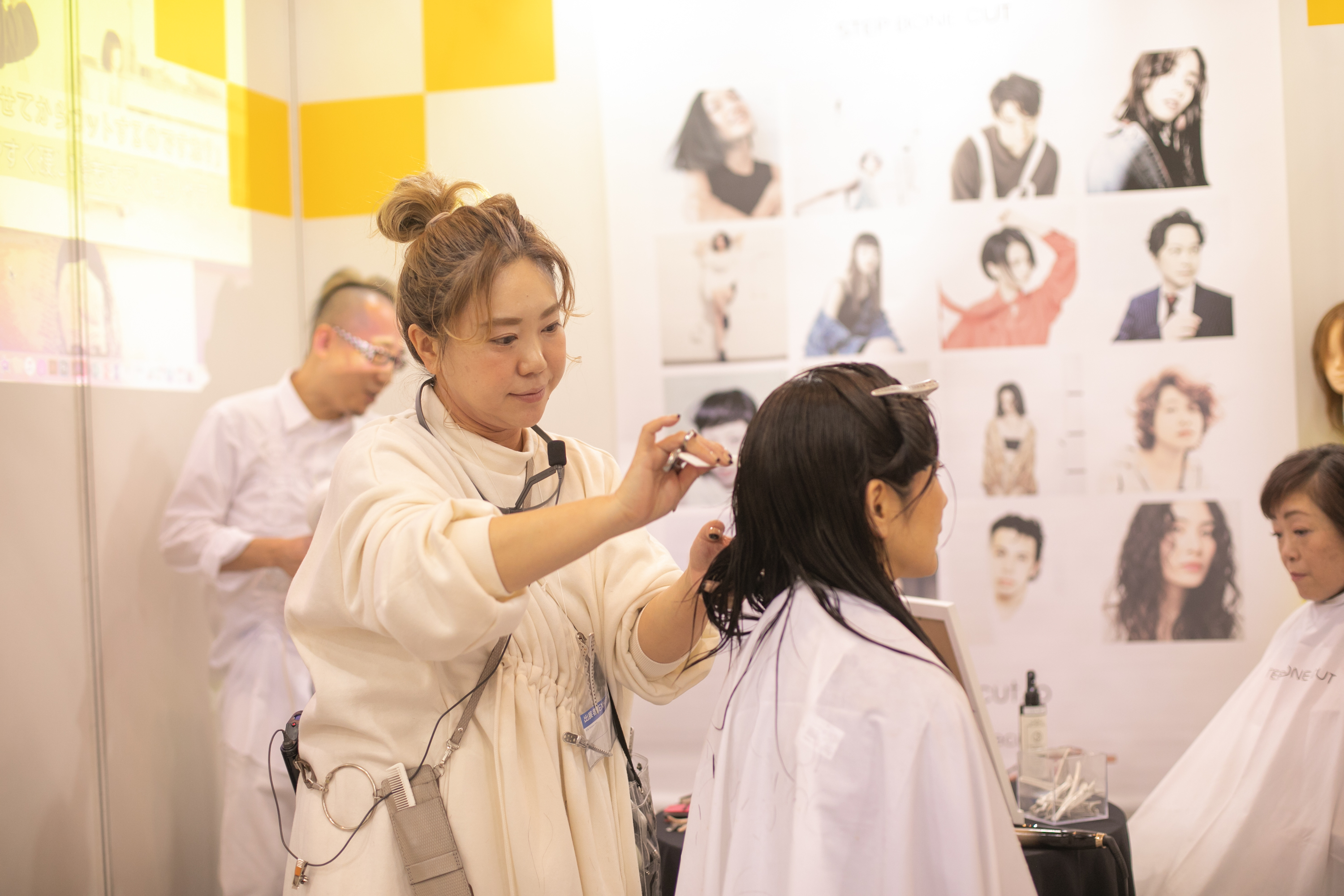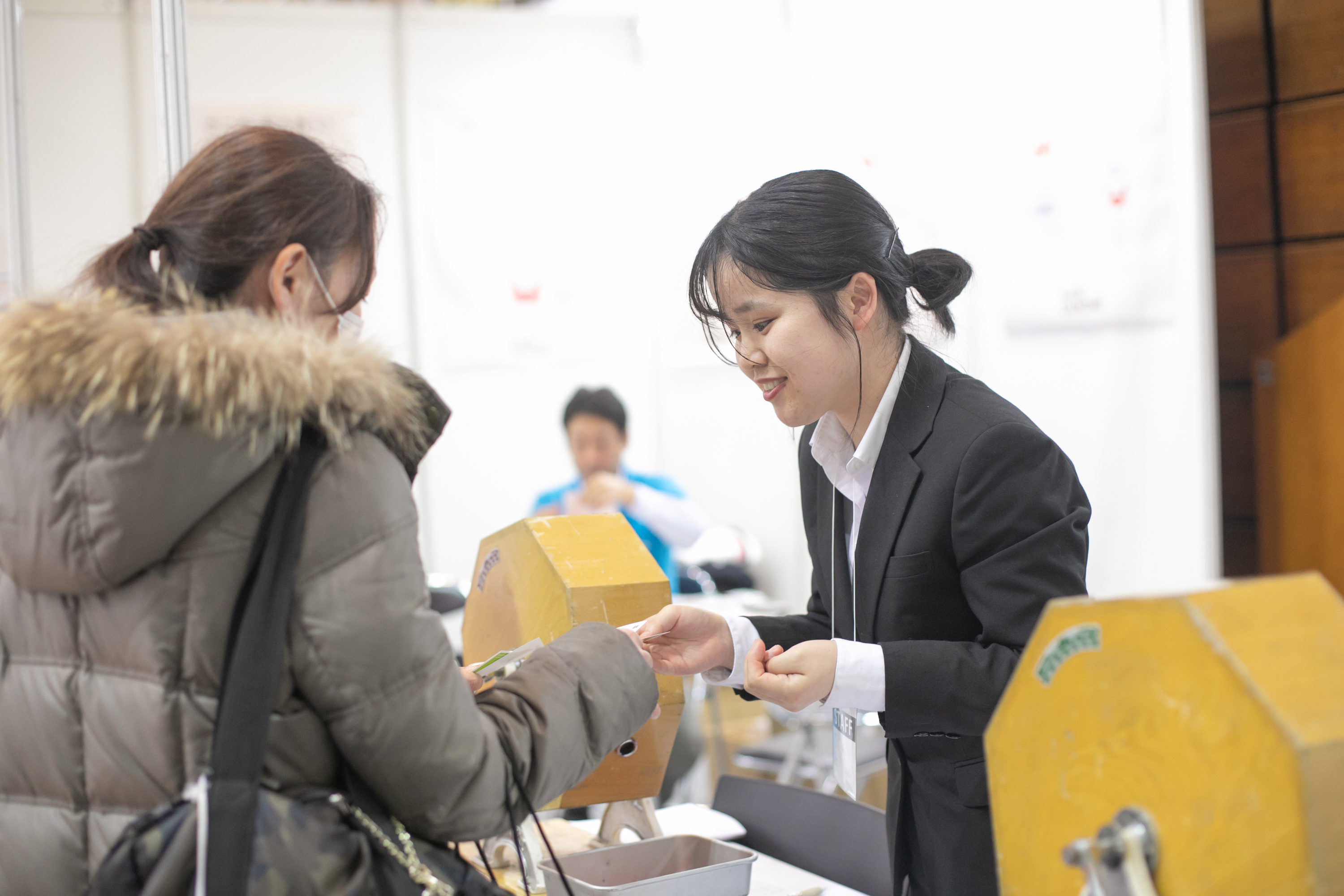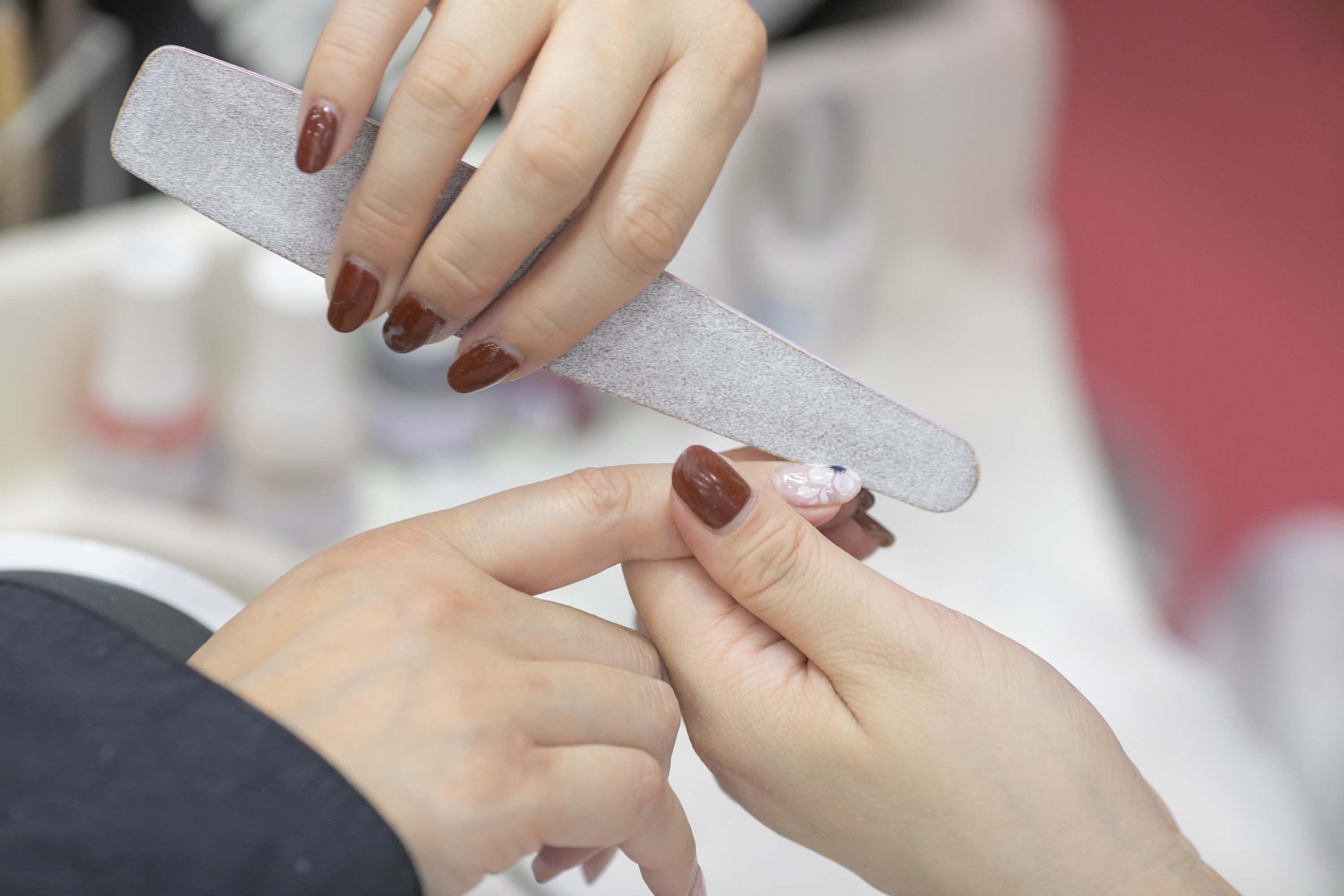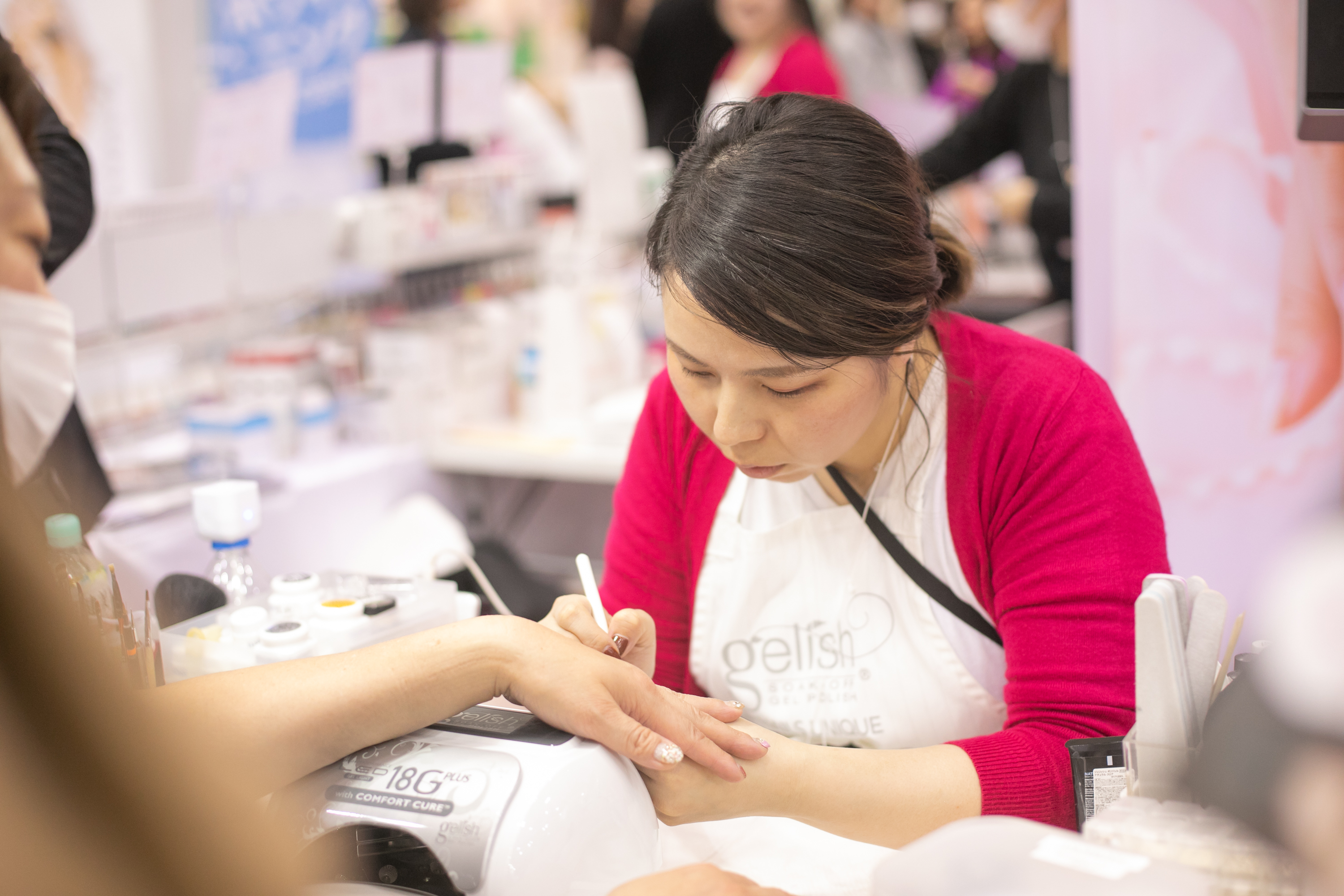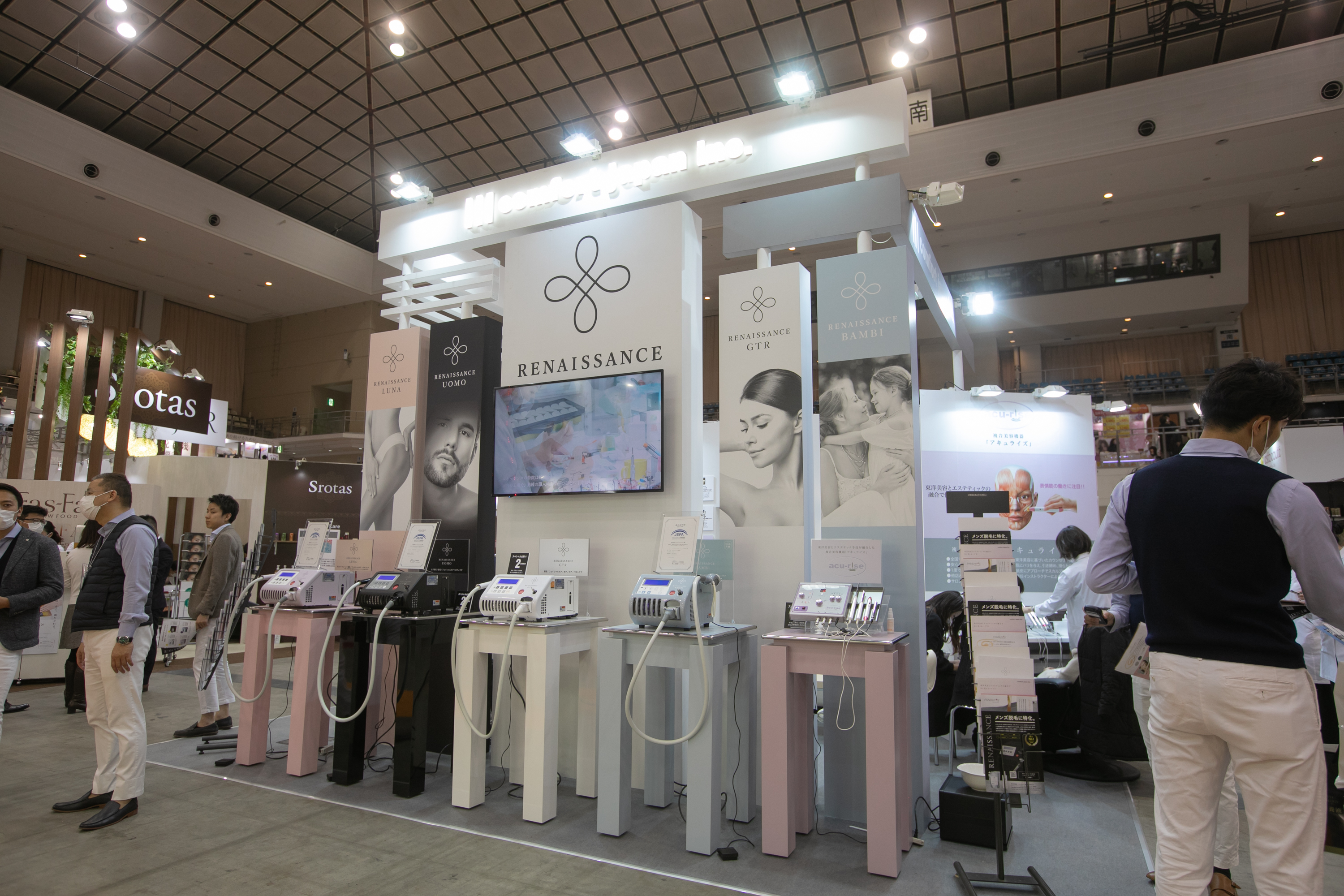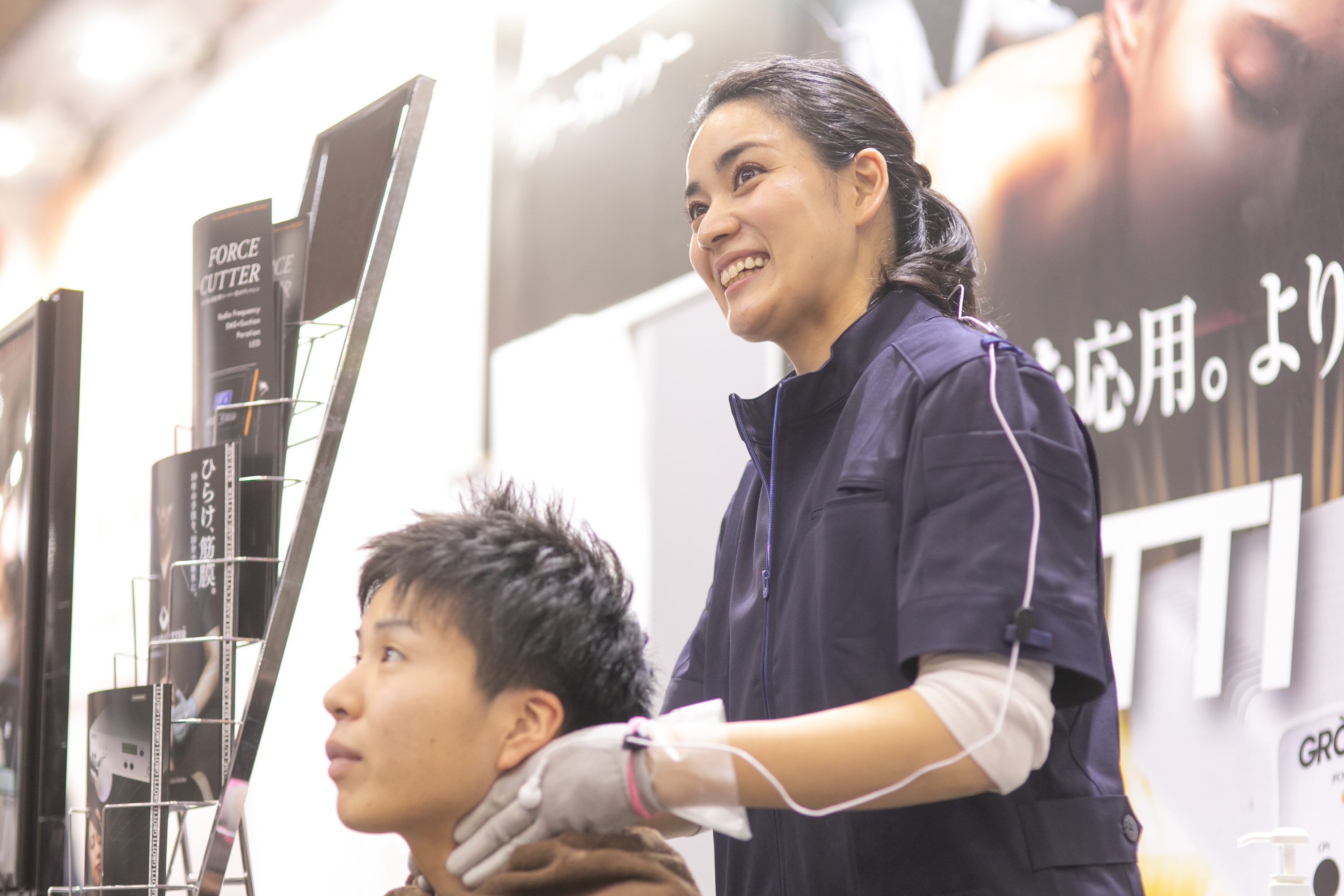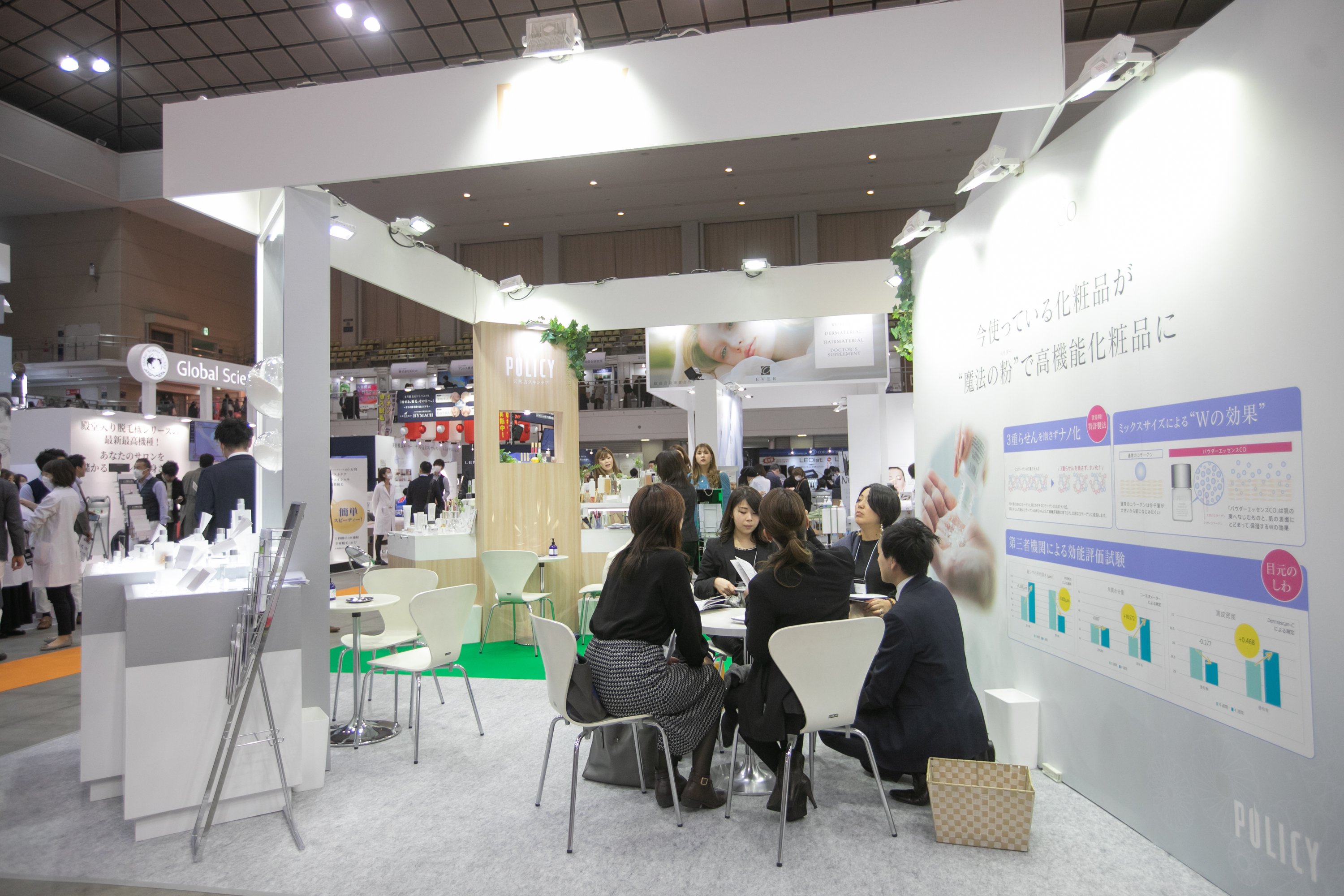 Creating precious business opportunities in Kyushu area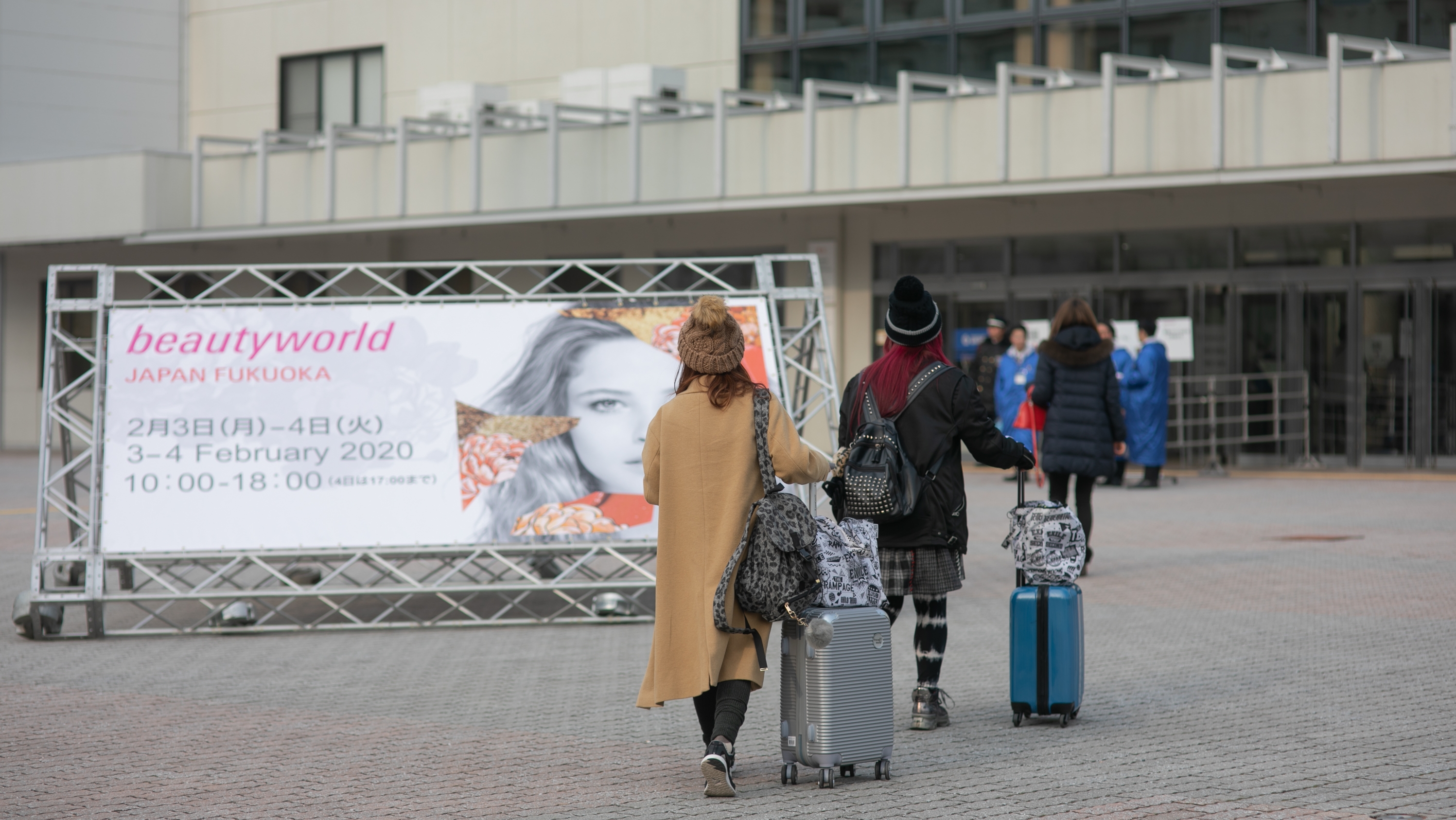 With over 80% of its visitors from Kyushu area, the show provides the efficient opportunities to promote your business in the regional market.
A key platform to meet quality visitors up for a deal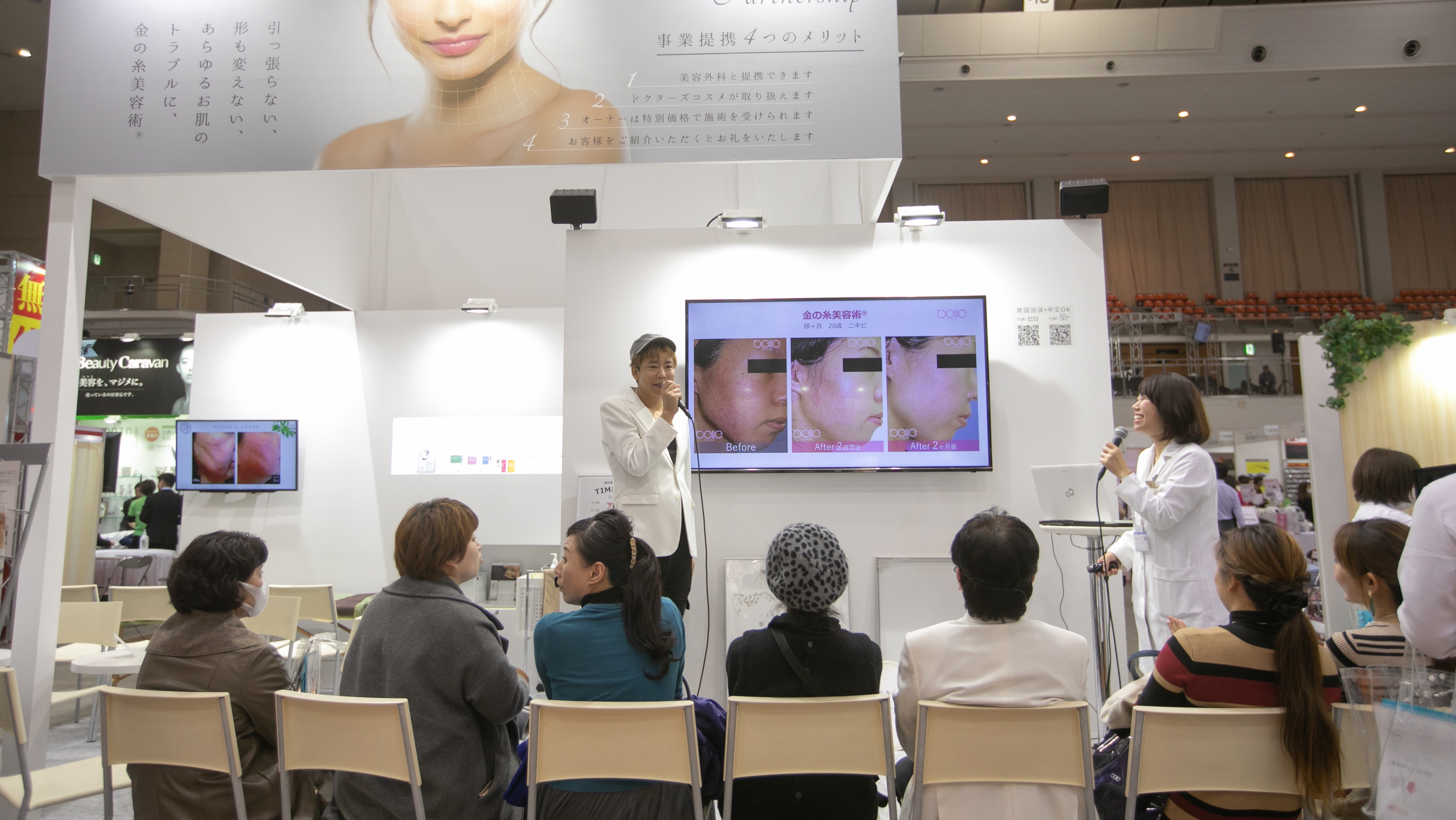 Of the fair's total visitors, 82% have full or partial decision-making authority; 91% of exhibitors plan to return to the next fair, proving that fair participants are satisfied with their experience.

Various seminars by Japan's leading beauticians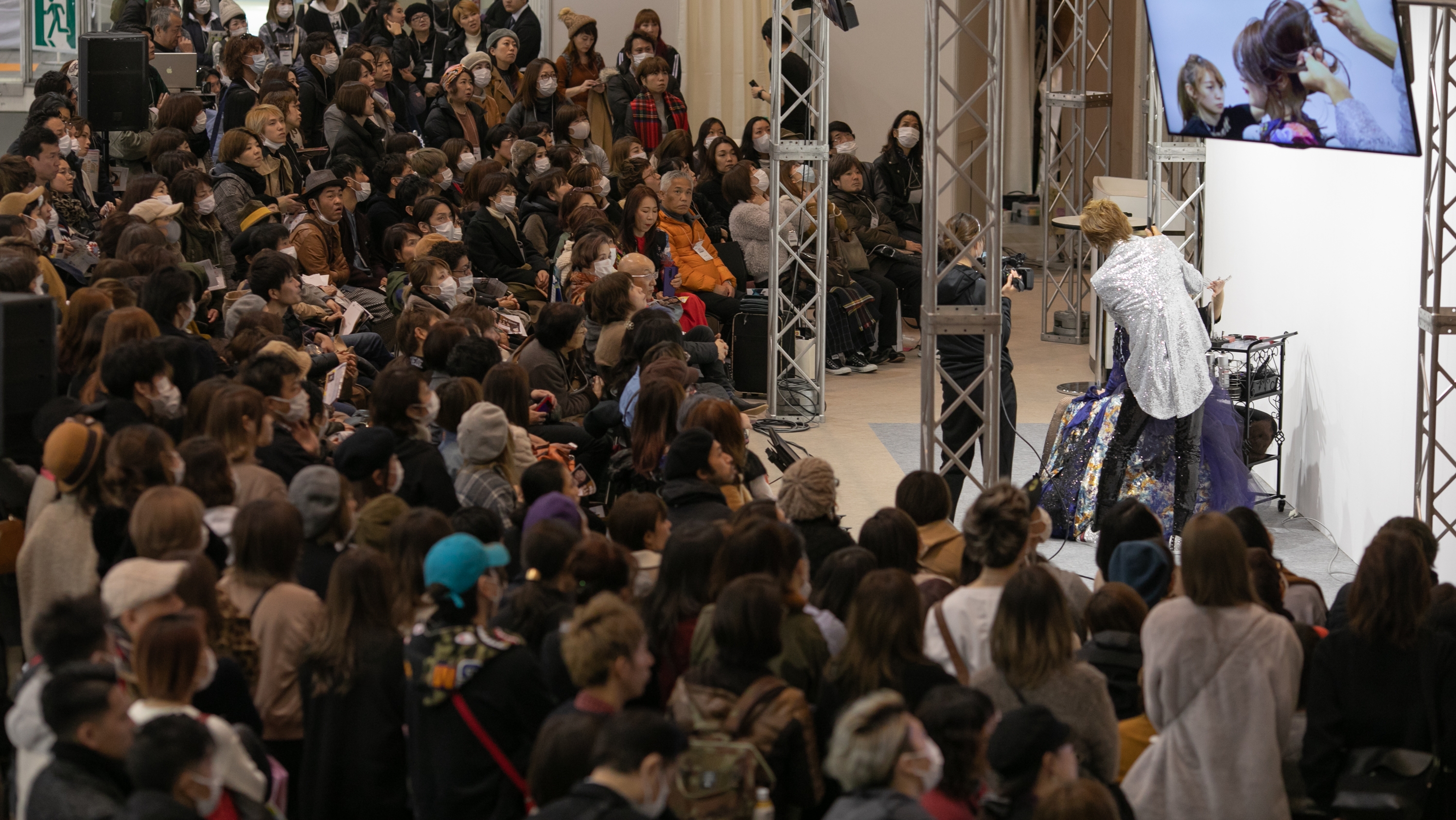 Being attracted by opportunities to learn face-to-face from  Japan's beauty industry head liners, numbers of enthusiastic salon owners and beauticians visit the fair. Along with these seminars, we will provide events unique to Fukuoka to engage exhibitors and visitors in the fair!

Visitor and exhibitor comment
Visiting Beautyworld Japan Fukuoka is a very fruitful experience. I can have a face-to-face conversation with exhibitors and compare lots techniques/products at a time. It is very important to judge what to use or how efficient it is by myself, as we will apply them for our valued customers.
For me, the best merit of visiting Beautyworld Japan Fukuoka is that I can purchase various products by actually seeing and tasting myself. Also, as many of exhibitors take this opportunity to launch initial sales of the latest techniques and/or products, we can introduce them to our customers as soon as possible. It always lead to high customer satisfaction.
We keep participating all three Beautyworld Japan fairs in Tokyo, Osaka and Fukuoka. It is the place where we can communicate with customers in person, show clear evidence of our products--which is our own skin, and see a proven effectiveness of exhibiting from the number of contracts we make.
By participating at Beautyworld Japan, we intend to introduce our new products, to communicate closely with visitors, and of course to develop new business. Since the number of visitors are exceptionally high including lots of new visitors, we look forward to keep in touch closely and to develop new business with them.
Venue: Fukuoka Kokusai Center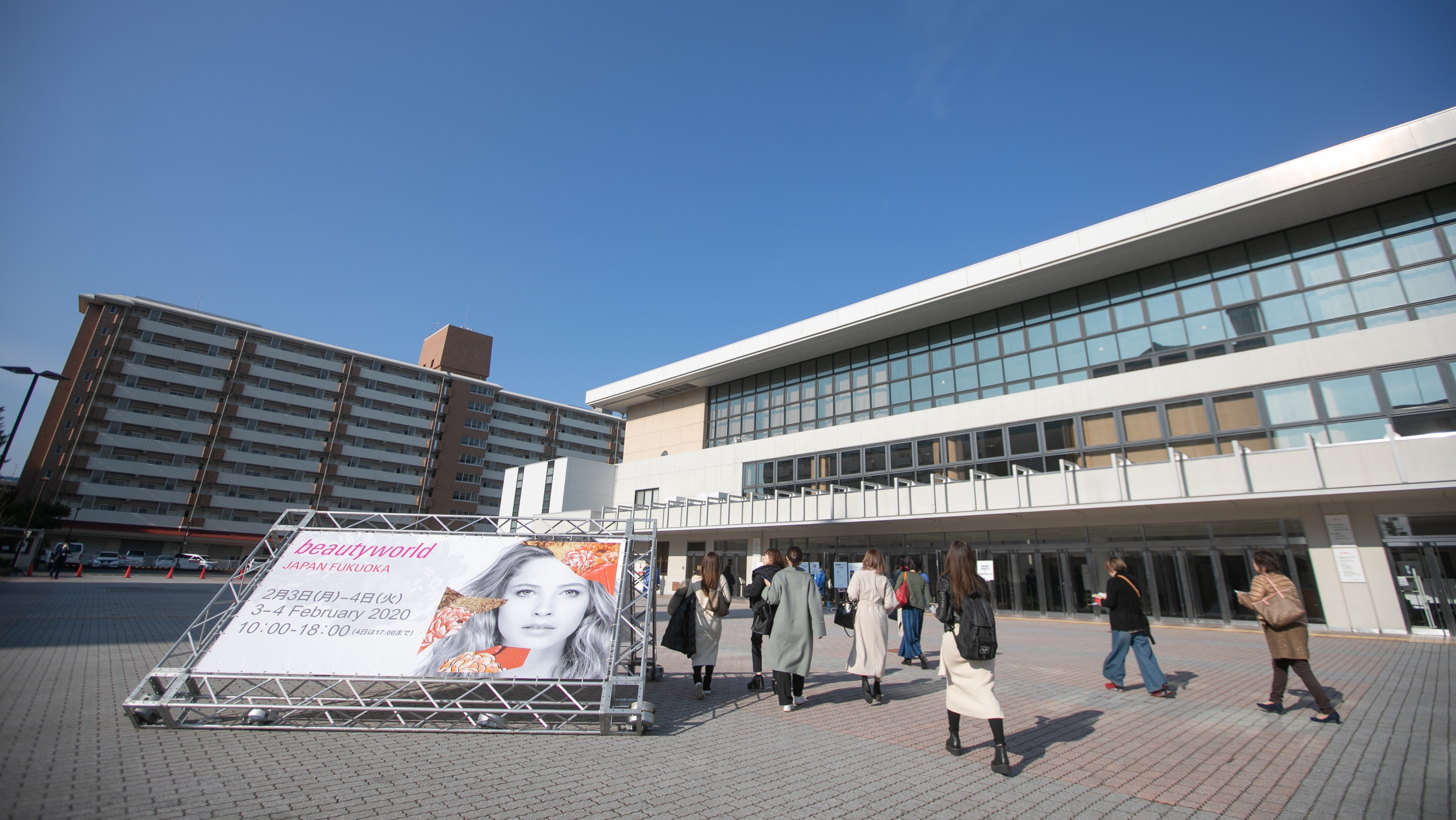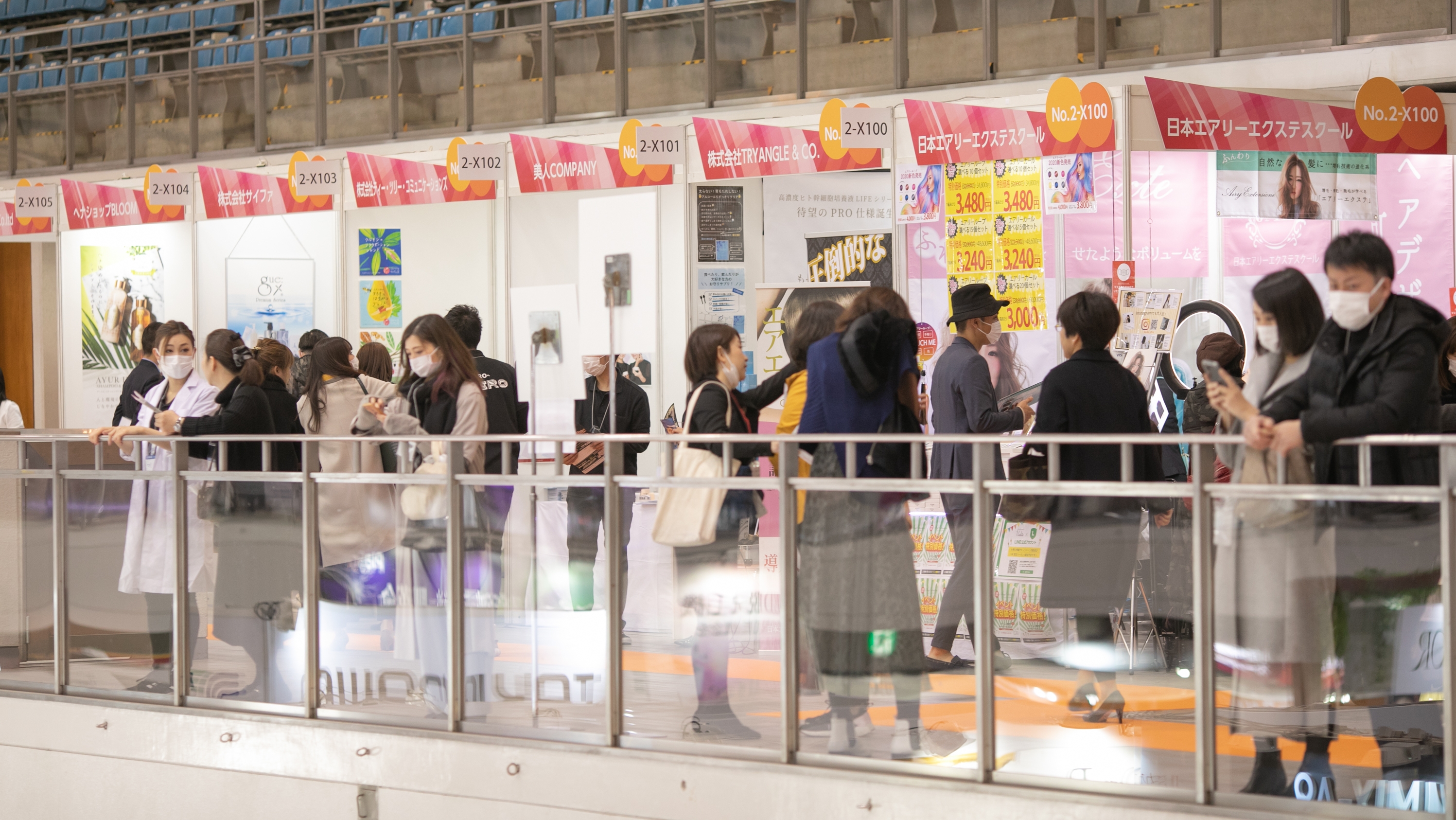 Have a new product, service or information to launch? This area features the next trend setters with an effective and reasonable package plan.
New exhibitors are prioritized.
The latest products, technique and trends – the "now" of nail & eyelash business is here.
Exhibits: Nail & eyelash products and related items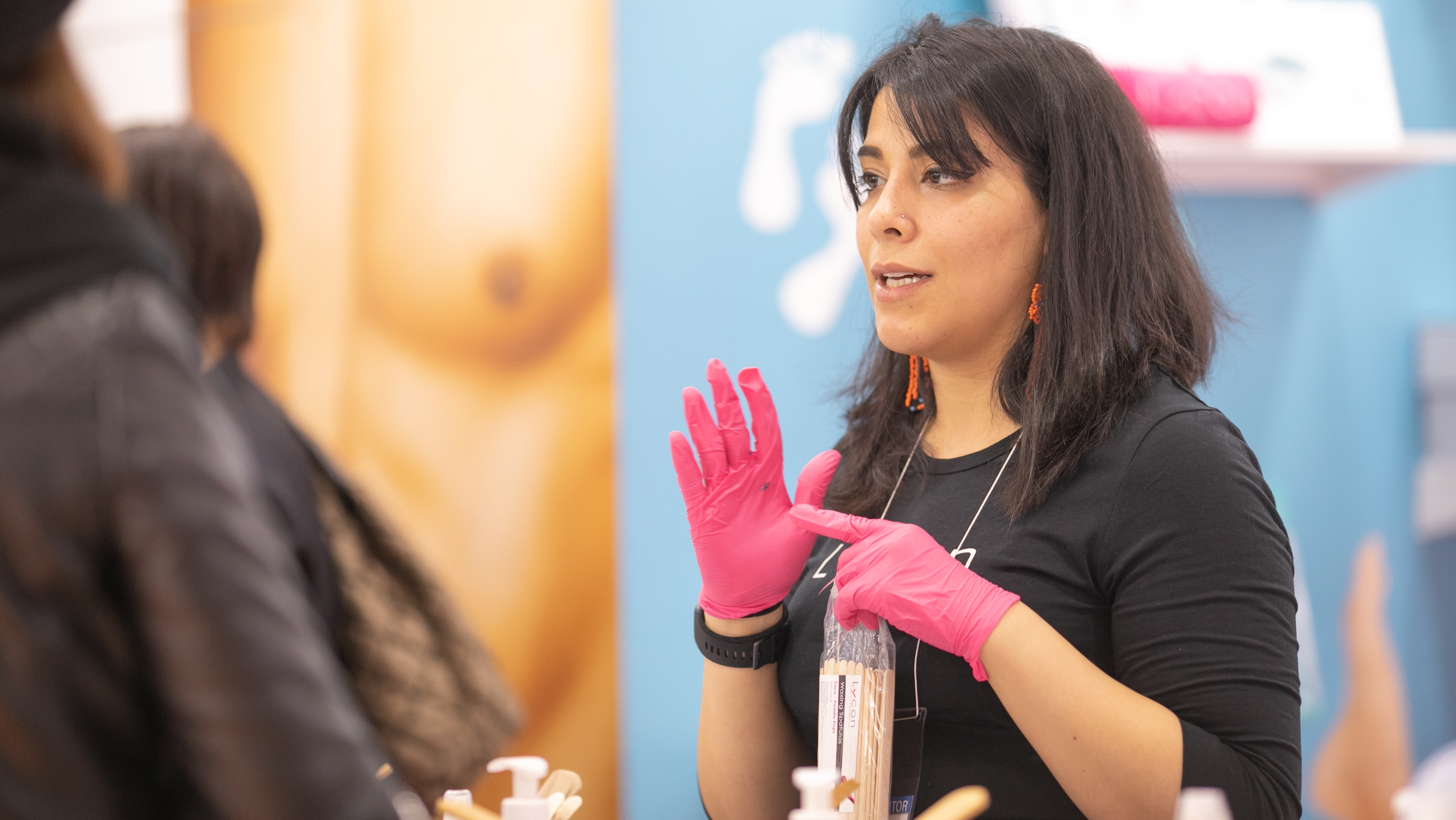 Various beauty products, techniques and services are exhibited in each categorised zone.
Booth fittings, such as octanorm wall panel systems, signs, needle-punch carpet and power supplies are not included and are the exhibitor's responsibility.
Type
Cost

Standard raw space
1 booth (9㎡ =W3m×D3m)
JPY 288,000
Nail & eyelash raw space *Nail & eyelash products only
1 booth (4㎡ =W2m×D2m)
JPY 128,000
NEXT (package booth)
1 booth (4㎡ =W2m×D2m)
JPY 188,000
Rental satnd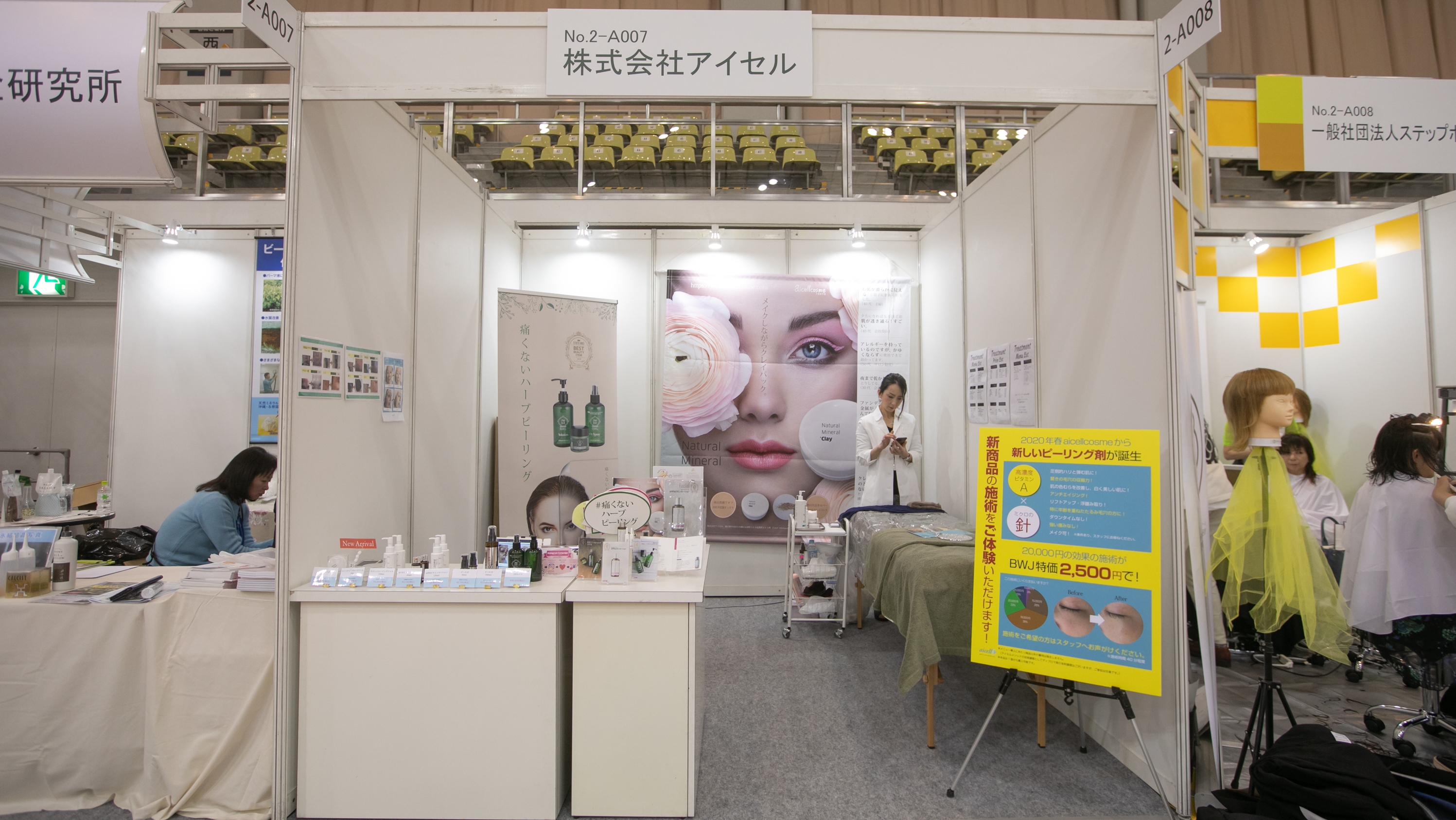 An economical and convenient rental stand is available for order.
For more information