Here you can find important and useful tips for preparing to Beautyworld Japan Fukuoka.
Effective promotional tools increase the attraction of your target audience. Plan ahead to take advantage of participating at the trade fair!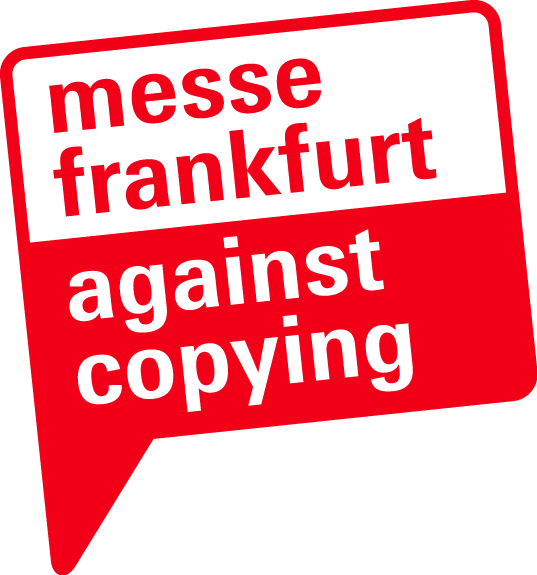 The organiser strives to prevent the copy of exhibits and to protect intellectual property in order to make the trade fair a place where all exhibitors can display their new products with a sense of security. To better protect company-owned products and the industrial property rights to brands, we request the attention and cooperation of every exhibitor, both in their advance preparations and during the fair.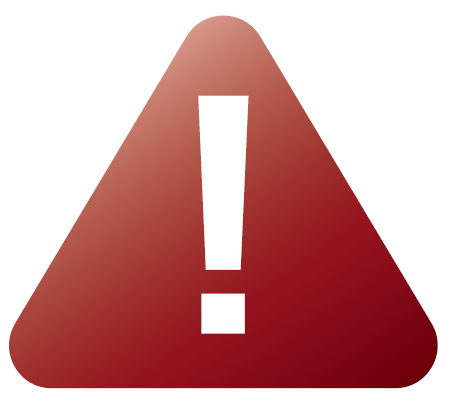 We would like to inform you that numerous suppliers have issued so-called "unofficial exhibitor directories".
These directories have nothing to do with the official exhibitor directory as issued by the rightful organiser Messe Frankfurt Japan Limited.
These companies are trying to get you to pay for an entry in their exhibitor directory using the subject heading of "data update". If you want to appear only in the official exhibitor directory as issued by Messe Frankfurt Japan Limited, then please decline these offers.
The official exhibitor directory as well as all online media is strictly issued by  Messe Frankfurt Japan Limited.
If you are not sure whether a form you have is from one of our trade fairs, then you can fax it to us, including your contact information.